Welcome to the Learning Centre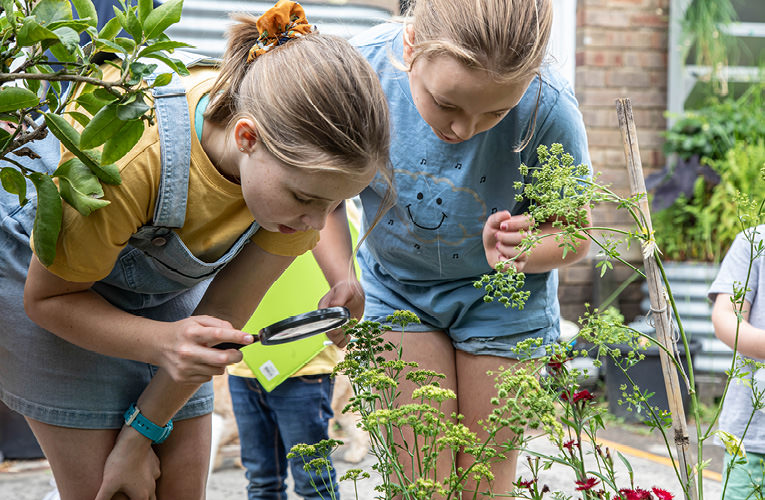 Learning activities for children of all ages
We have made it easy and FUN for you to get the children in your life involved in environmental sustainability activities at school, at home or in your community.
30-minute activities aligned to the school curriculum
Step-by-step instructions  with background information
Useful links and resources for further information
Did you know? section with useful tips
Share your experiences with the online Junior Landcare community.
The learning activities help to BUILD KNOWLEDGE AND DEEPER CONNECTIONS TO
Food production
Learning about plant lifecycles; understanding where our food comes from; creating vegetable, herb and bush tucker gardens.
Biodiversity
Learning about local ecosystems including plants, animals and soil; creating habitat for local plants and animals by planting local species, installing nest boxes or creating a fog bog, planting trees and shrubs and managing weeds.
Indigenous perspectives
 Learning about Indigenous seasons; traditional land management techniques and cultural heritage.
Waste management
Learning how to set up and manage compost systems and worm farms; or implementing the 4 R's – Refusing, Reducing, Reusing, Recycling.
Get started with these 30-minute learning activities, and don't forget to share your Junior Landcare stories with us!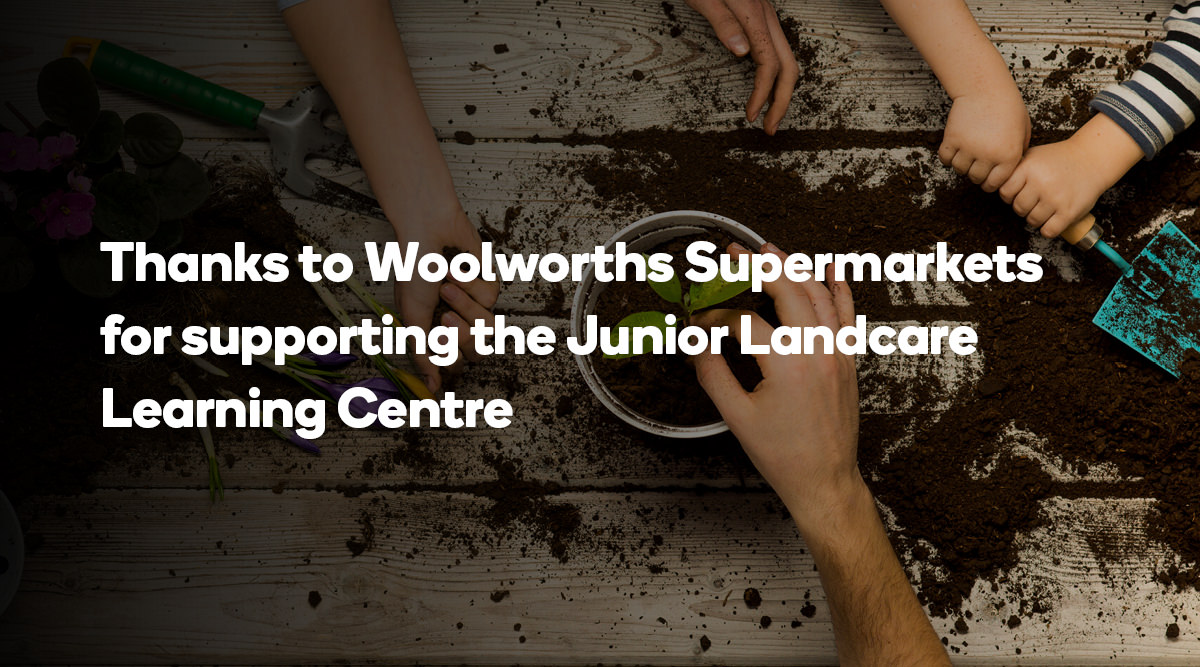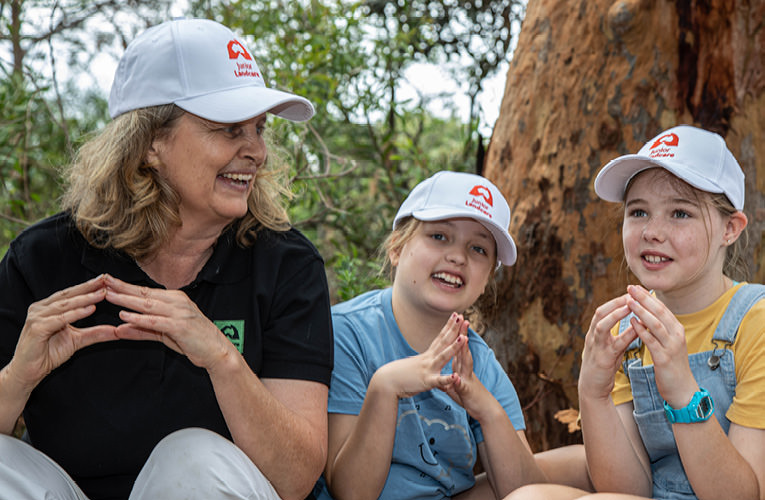 Mary Bell is Junior Landcare's Education Program Manager and Manager of the upcoming Educator Hub.
Passionate about inspiring and instilling passion for our environment in future generations, Mary has extensive experience in the development of environmental education programs across communities, schools and organisations.
Mary joins the Junior Landcare team to ensure that our Learning Centre activities are developed to meet the specific needs of the environmental and science education sector.
From early learning, through to primary and high schools, the Educator Hub will support educators develop skills to support their Junior Landcare journey. Coming soon!
Connect with Mary online here.