Creating an Indigenous plant-use garden: plant list
STORY
Jarrah is keen to start a garden at his school with all the plants he has learned from Adam while exploring the bush. He wishes to plant one section of the garden with foods, one with fibre plants and one with medicines. Jarrah starts to compile a list of plants and will speak with Adam and the local plant nursery about what plants may be available and suitable for his school garden. Jarrah then organised his friends to get involved and to learn with him on how to create this special garden.
For thousands of years, First Nations peoples across Australia have been growing and cultivating plants. Plants are grown for many different purposes, including food, tools, medicine, shelter, clothing, hunting, carrying, water craft, ceremony and land management. Everything they needed to survive is provided by the bush. The roots and tubers of Yam Daisy, Bulbing Lily and Chocolate Lily are harvested for teaching and eating. Kangaroo Apple, which has a sweet flavour is used for eating and medicinal purposes. Hardenbergia River Mint, and Lemon-scented Gums are used to make teas and herbs.
To understand local perspectives and support these activities, we recommend reaching out to the local Traditional Owners and First Nations peoples community groups who can assist in knowledge sharing and understanding local land, histories and culture. This is an important consideration to ensure that any reconciliation initiatives are being driven in a local, meaningful way.
This learning activity is the third part of a sequence of 6 individual learning activities focused on creating an Indigenous plant use garden. The order of these learning activities are: resources from the bush, vision, plant list, site assessment, planting and harvesting.
For children to:
appreciate the diverse range of plants used by First Nations peoples across Australia
explore the different ways that Indigenous plants can be used e.g. food, fibre, medicine, tools, utensils, ceremony and everyday life understand the importance of choosing local and climate resilient plants in creating an Indigenous plant-use garden.
Across Australia, there are many different climates and seasons for growing bush food and fibre. Different plants are suited to different environments. If plants are suited to the climate and are local to the area, they are more likely to grow.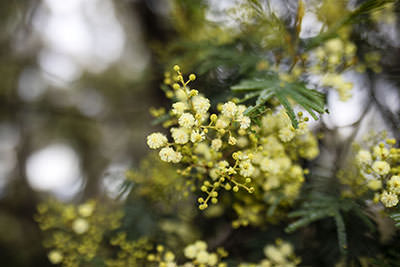 Did you know?
There are over 120 different species of Wattles that are used for food.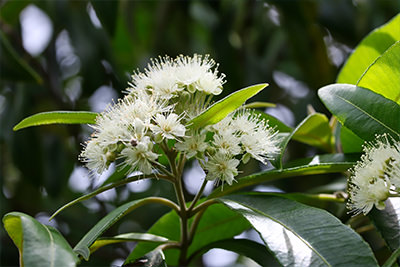 Did you know?
Lemon Myrtle contains a high level of the aroma citral (the lemon smell) – about 8 to 9 times the amount you can find in lemons.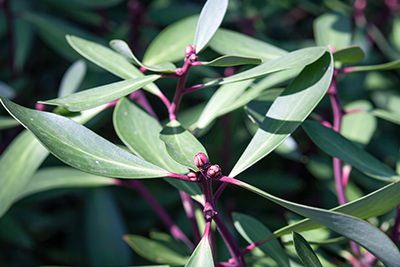 Did you know?
If you want to have pepper berries on your mountain pepper you need to grow both a male and a female plant. The leaves of both the male and female plants can be used.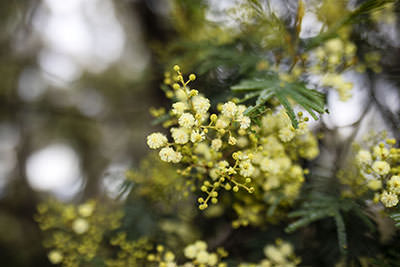 Did you know?
There are over 120 different species of Wattles that are used for food.
Why not try one of our other Junior Landcare learning activities?
Love Letters to the Land
Biodiversity|First Nations Perspectives|Food Production|Waste Management
Creating a yarning circle: involving First Nations people
First Nations Perspectives
Creating a yarning circle: yarning circle activities
First Nations Perspectives
Creating a yarning circle: yarning and wellbeing
First Nations Perspectives