Get Involved with Junior Landcare
You can be a Junior Landcarer at school, at home and in your local community.

Educators
Educational resources are aligned with school curriculum for all age groups. It's easy to bring landcare into the classroom.

Parents & Carers
Caring for the environment starts at home. Find an activity to do after school, on the weekend or during the school holidays.

Youth & Community
Get your hands dirty with your local Landcare or youth group. Connect with people and projects in your local community.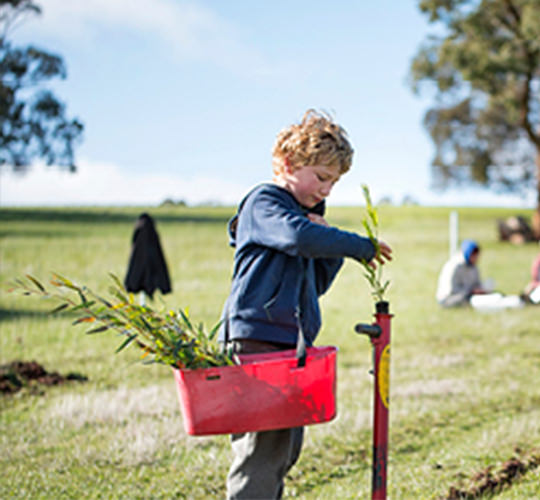 Start a Junior Landcare group
It is easy to start a Junior Landcare group!
Firstly, register your school or youth group on our National Landcare Directory. We will email you a Junior Landcare logo with your school or group name.
Your group will need a co-ordinator to direct the activities of the group. This person may be a teacher, community member, parent or senior student.
If you are the co-ordinator, we recommend that you research the environmental issues in your local area.
Speak to the local council, Landcare group or other local environmental community group about how you can get involved in their projects.
If your group is a school group, you may find it useful to undertake a School Environmental Management Plan (SEMP).
Register on the National Landcare Directory.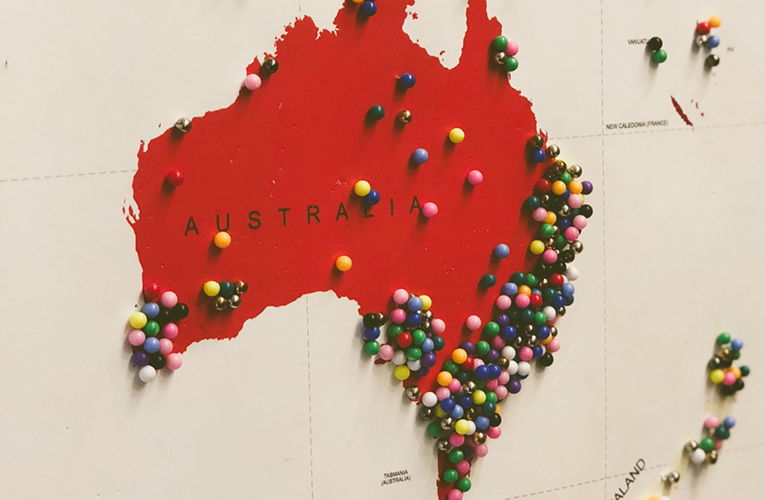 Connect with your local Landcare or environmental community group
Get connected with your local Landcare, community group, Traditional Owners, or council to understand the issues in your area and how you can get involved as volunteers.
You can start your own Landcare project and get your local community involved.
Partner with Junior Landcare primary schools, early learning centres, high schools, youth groups, Scouts and Girl Guides.
Connect with the Landcare organisation in your state or territory.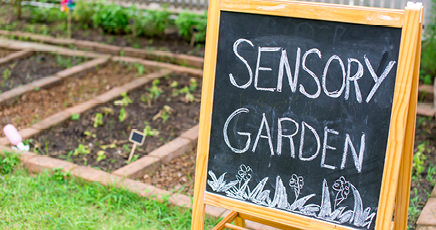 Develop a Landcare project that not only helps to restore and protect a degraded area in your local environment, but teaches others to work together to care for the land.
Your project could involve removing weeds and rubbish, bush regeneration, planting trees, monitoring water quality or bird habitat, designing and planning rehabilitation activities and much more!
Create a bush tucker garden, or a sustainable food garden to help young people learn where their food comes from.
The success of your project will rely on thorough planning and research, and strong communication links with key people in the local community including your local Landcare or environmental community group, Traditional Owners and local council.
Read the Junior Landcare case studies for ideas to help you get started.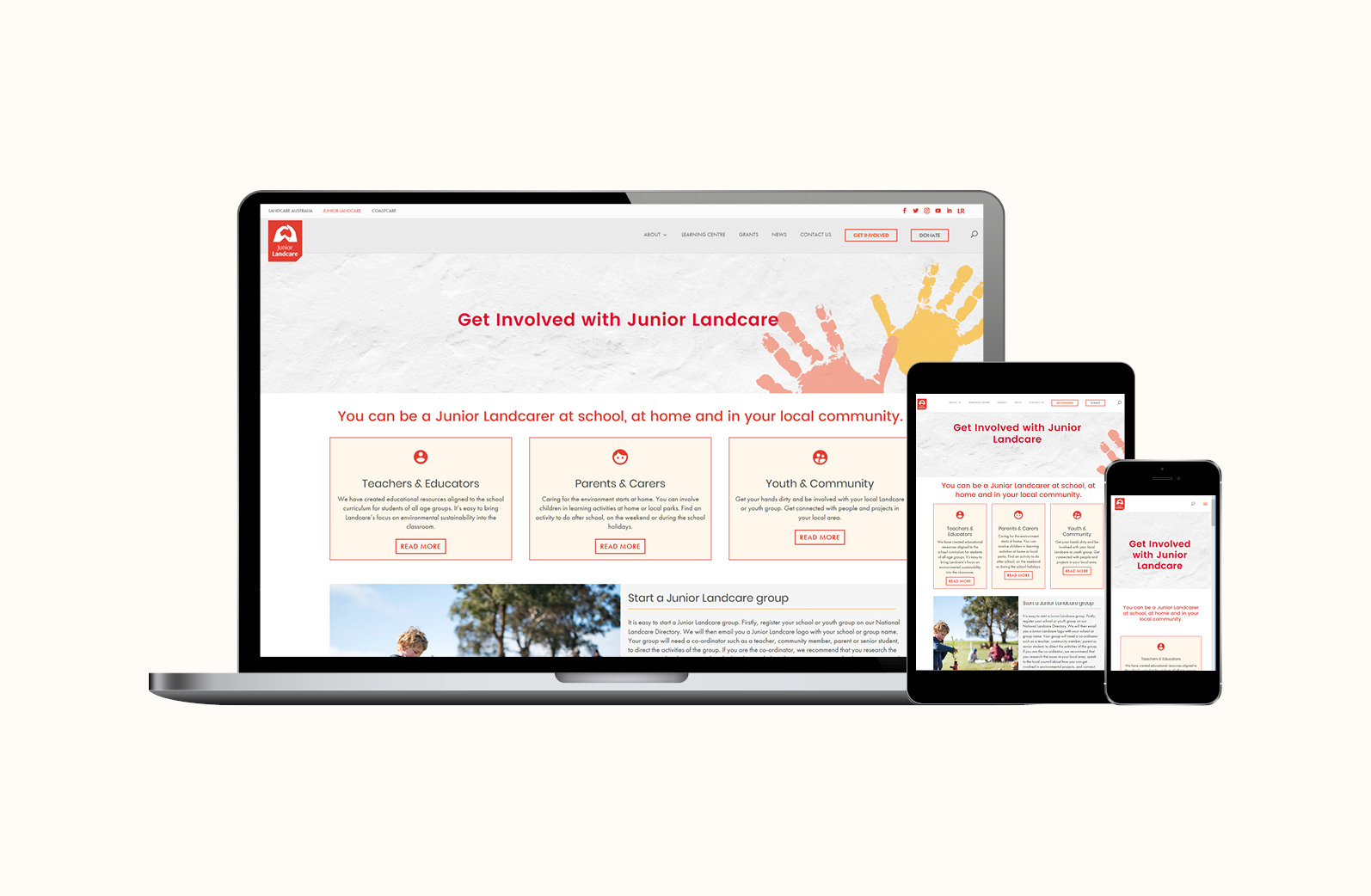 Subscribe to our newsletter
Subscribe to the Junior Landcare newsletter and keep informed about the latest news, campaigns, grant announcements and the latest learning activities in the Learning Centre. Subscribe below.