About Junior Landcare Grants
Junior Landcare grants help bring sustainability into classrooms across Australia to teach children how to care for their local environment. The Junior Landcare grants program offers both funding and in-kind support for schools, early childhood centres, before and after school centres and youth groups.
CASE STUDIES: The Junior Landcare Grants program has funded $3.8million for projects in 2021/2022 across Australia. Read our case studies to find inspiration for your next Junior Landcare project at home, school or in your community.
PARTNER WITH US: We are grateful to our government, philanthropic and corporate partners that help fund our Junior Landcare programs. If your organisation is interested in becoming a partner with Junior Landcare, please contact our Partnerships Team: partnerships@landcareaustralia.com.au
SUBSCRIBE: Stay informed about our Junior Landcare Grants program and subscribe to the Junior Landcare newsletter here and get connected with us on Facebook here.
GRANTS SUPPORT TEAM: Need help with your Junior Landcare Grant application? Please contact us at grants@landcareaustralia.com.au.
We encourage you to review this web page for new Junior Landcare grant announcements. Or you can subscribe to our monthly newsletter to keep informed.
Check back soon for new Junior Landcare grant programs announcements.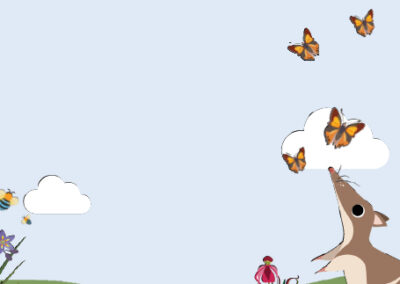 The 2023 Victorian Junior Landcare and Biodiversity Grants, funded by the Victorian Government's Department of Energy, Environment and Climate Action.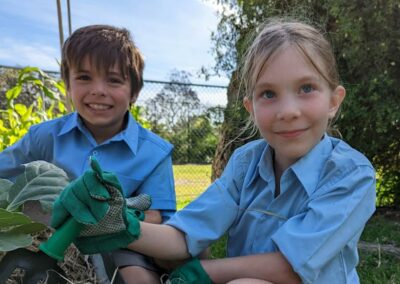 2023 Woolworths Junior Landcare Grants helping to grow the next generation of environmental champions.
Our Recent Grants Programs