Junior Landcare Ambassador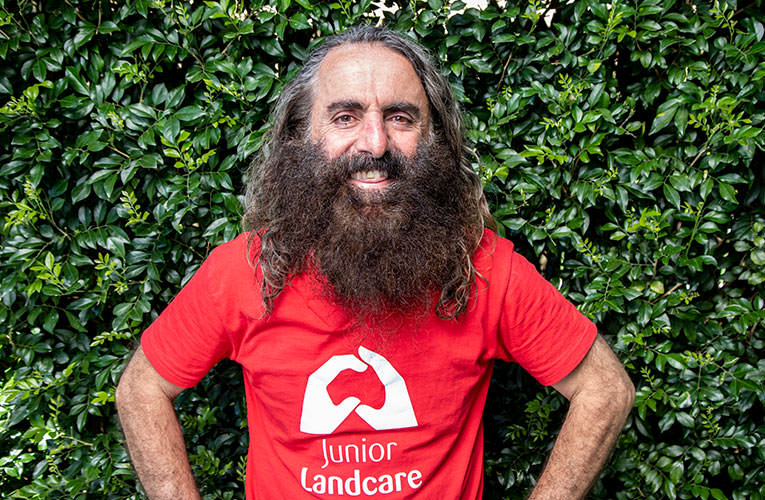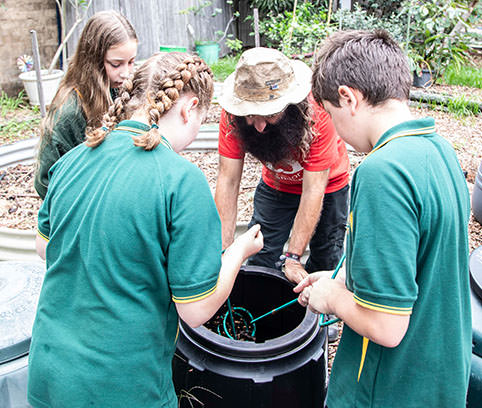 Costa Georgiadis
Joining forces with Junior Landcare as the Ambassador, Costa is working with the team to encourage the next generation of Landcarers to get out, get active and make a difference in the environment around them. Costa is involved in developing learning resources to help children explore activities focused on biodiversity, food production, First Nations perspectives and waste management.
About Costa
Costa is a landscape architect, environmental educator and television presenter who has an all-consuming passion for plants and people. He knows how to bring out the best in each and takes great pleasure in bringing them together.
​As co-creator and host of Costa's Garden Odyssey for SBS, he caught the attention of a nation. Since 2013, Costa has continued his journey as the much-loved host of one of the ABC's most iconic and Logie award-winning programs, Gardening Australia. His presenting work with Gardening Australia has been acknowledged with a Silver Logie.
In recent years, Costa has also joined with Dirtgirl in sharing environmental lessons in Get Grubby TV and Get Grubby The Musical, much to the delight of Australia's pre-schoolers. Through his workshops, lectures, keynotes, expos and other events, Costa is actively involved in delivering his message to the broader community. His work with pre-schools, primary and high schools, TAFE colleges and universities, industry groups and community organisations reflects his ability to convey his knowledge of a permanent self-sustaining culture to any audience.
Join Costa and Junior Landcarers in action on the Junior Landcare YouTube channel.