Partner with Junior Landcare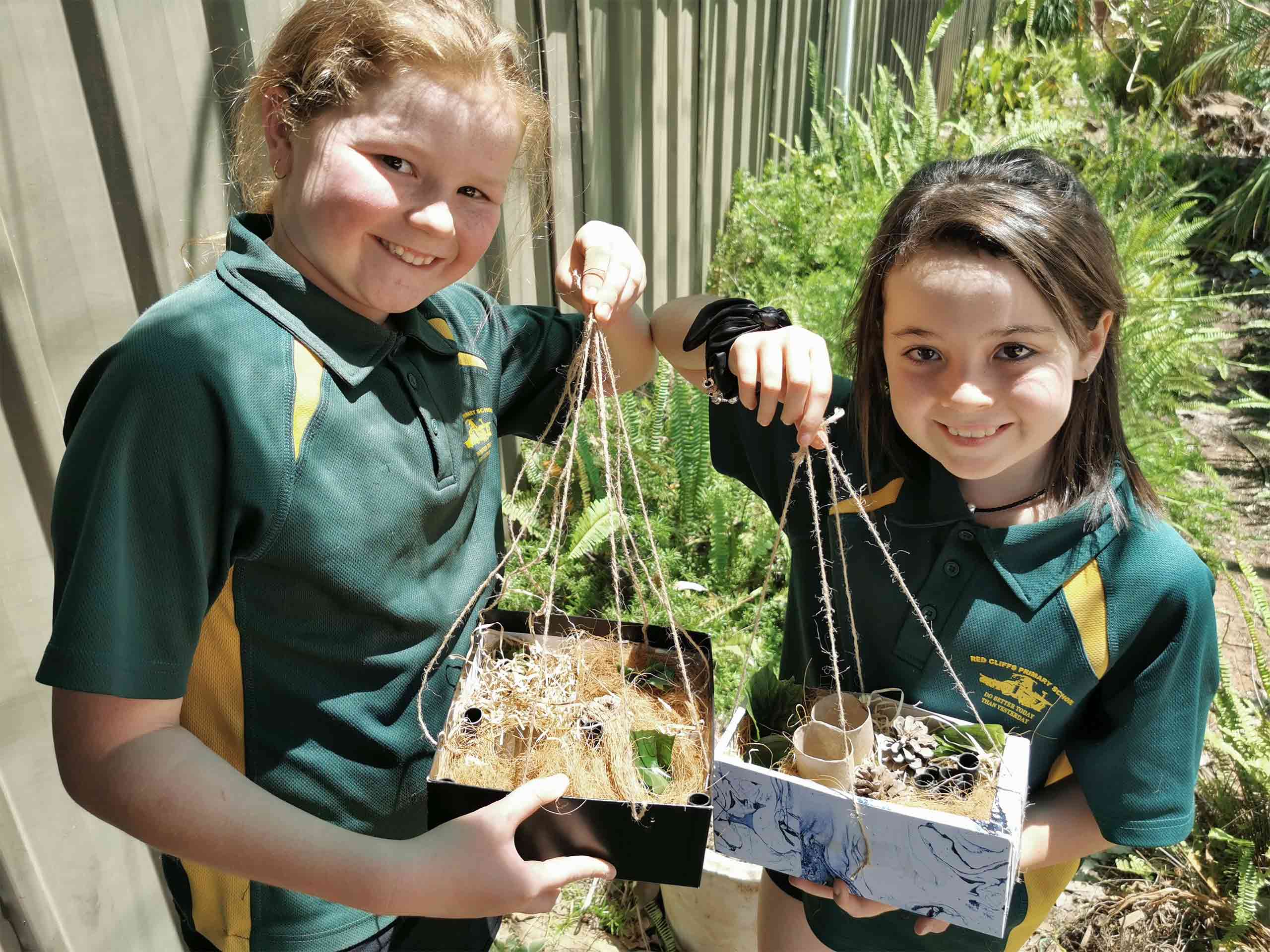 Help create the next generation of environmental leaders
Our Junior Landcare partners fund impactful programs in thousands of schools, early learning centres and youth groups across Australia. Every year they give thousands of children the chance to become actively involved in hands-on environmental projects in their local communities.
If your organisation would like to support young people make a difference in their local communities, take meaningful action and learn about caring for their natural environment, please contact us at

partnerships@landcareaustralia.com.au
OUR IMPACT SINCE 2019
Junior Landcare partners make an impact in local communities across Australia

Funding for Junior Landcare Grants

PARTICIPATING SCHOOLS, EARLY LEARNING CENTRES & YOUTH GROUPS

AUSTRALIAN CHILDREN PARTICIPATING IN JUNIOR LANDCARE PROJECTS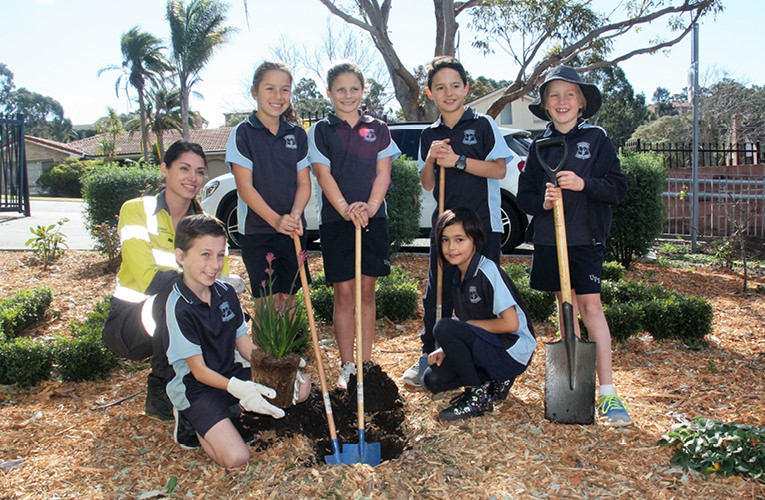 Why partner with Junior Landcare?
A partnership with Junior Landcare positions your brand as a supporter of future generations and our natural environment within communities across Australia or where your company operates.
Junior Landcare is a recognised national program, with regular communications to more than 10,000 schools, early learning childhood centres and youth groups across the country.
Each partnership is unique and will be developed to align with your organisation's objectives, helping achieve goals in the areas of corporate social responsibility, sustainability, community engagement, as well as UN Sustainable Development Goal targets.
Through being involved in Junior Landcare, children work together with their peers, educators, parents and local community members on hands-on projects, playing an active role in creating a sustainable future.
Children are empowered through Junior Landcare, with these hand-on projects achieving environmental, educational and social outcomes for all involved.
If you'd like to find out more, please email us at partnerships@landcareaustralia.com.au
Thank you to our partners
Talk to us about how to

Become a Junior Landcare Partner
Junior Landcare is a major program offered through Landcare Australia. We have a range of partnership opportunities for the Landcare Australia, Junior Landcare and Coastcare brands.
We can work with your organisation to develop a partnership that aligns with your objectives. Project types available for funding include:
Revegetation projects to support threatened species and habitat creation for our native wildlife
Sustainable agriculture projects to support Australian farmers
First Nations community environmental projects to support the integration of cultural land management into landscape restoration.
We can also provide Cause Related Marketing opportunities with our brands, and help with employee engagement through Workplace Giving and Corporate Environmental Volunteering programs.
If you'd like to find out more, please email us at partnerships@landcareaustralia.com.au