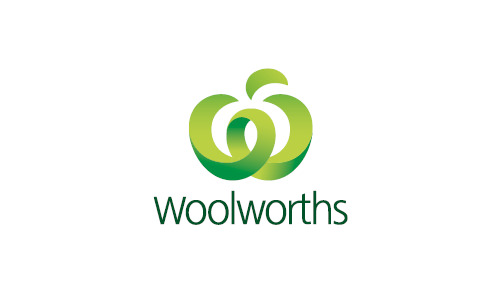 Woolworths partnered with Landcare Australia in 2018 to support the Junior Landcare Program.
Developed for primary schools and early learning centres across Australia, the Woolworths Junior Landcare Grants program offers opportunities for children to engage in outdoor, hands-on environmental learning activities that promote the development of positive environmental, educational and social outcomes.
The grants, of up to $1000 each, encourage children to share knowledge, create experiences and develop skills so they have an understanding and appreciation of sustainable food production, indigenous perspectives, improving waste management and enhancing native habitats.
A total of 1,155 primary schools and early learning centres across the country received grants of up to $1,000 each in 2018 and 2019.
A third round of Woolworths Junior Landcare Grants was held in 2021 with 1,609 grant recipients. This was the largest number of Junior Landcare Grants ever distributed in a single round.
The Junior Landcare Learning Centre is also made possible with the support of Woolworths. This online platform provides engaging, age appropriate resources to help teachers, parents, community groups, youth groups and children build knowledge and create deeper connections to sustainable land management and conservation activities.
Woolworths also sponsors the Woolworths Junior Landcare Team Award, a category in the National Landcare Awards program. This award acknowledges a school, youth organisation or young community landcare team which contributes to raising awareness, sharing knowledge and promoting participation in landcare amongst young people.
Woolworths Junior Landcare activities are funded by 10 cents from the sale of each Woolworths Bag for good™ at full price.  The bag was launched when the supermarket removed single-use plastic shopping bags across all stores nationwide.