Junior Landcare is all about educating, sharing knowledge and resources, and guiding children to work together to tackle environmental issues.
Landcarer.com.au helps Educators and Junior Landcare groups to share and expand their knowledge, skills and resources through its tools for interacting and learning. It's a purpose-built FREE digital community platform tailor-made for landcare.

There's no better place for Educators and Junior Landcare groups to connect and exchange ideas, stories, resources and more.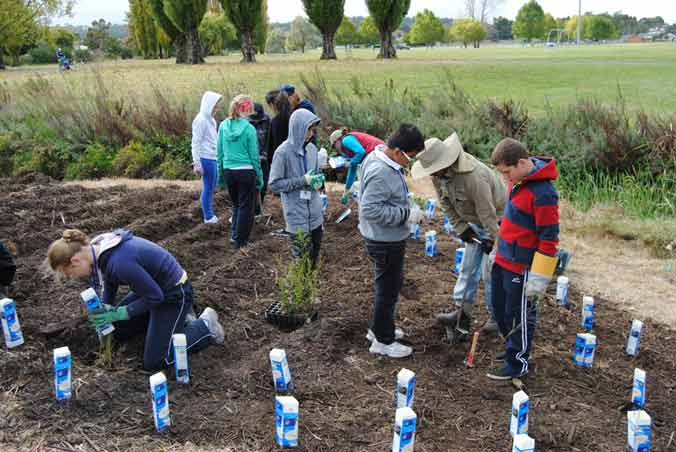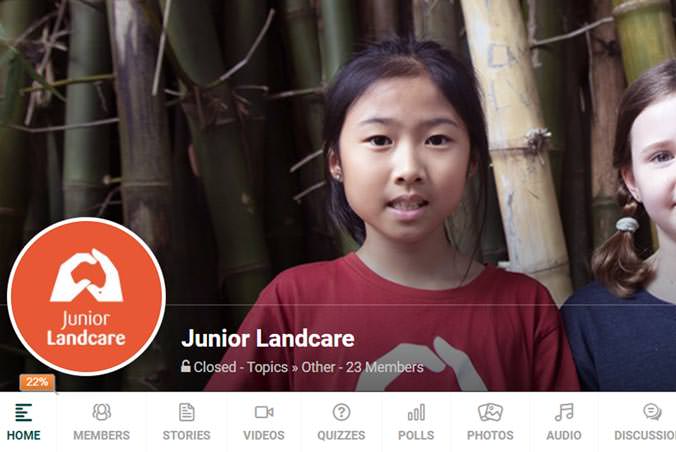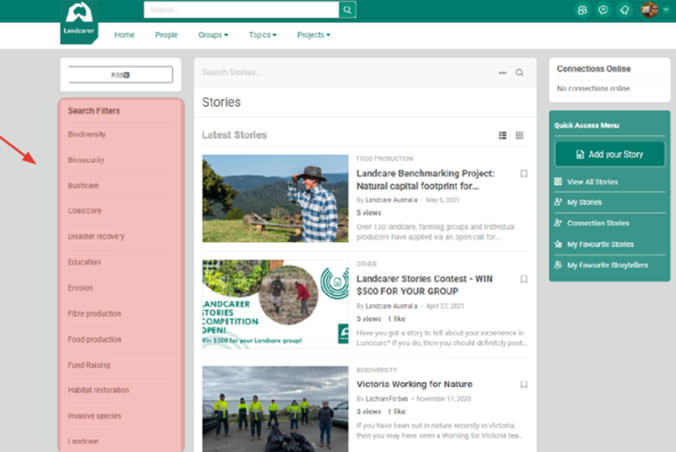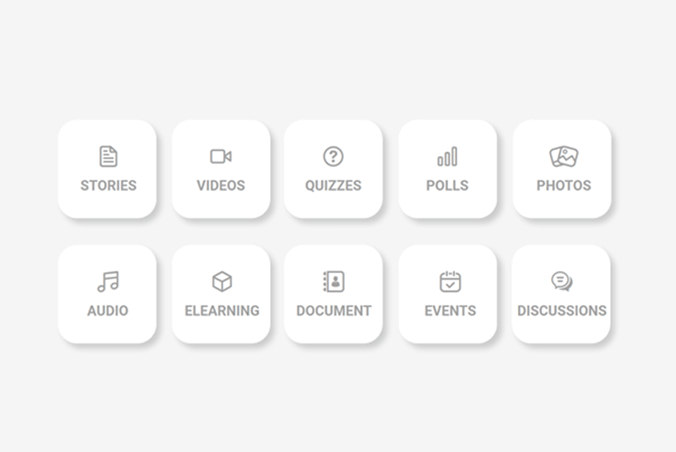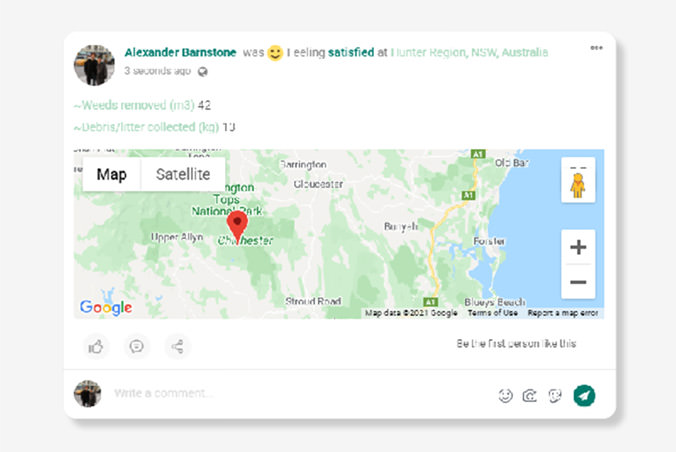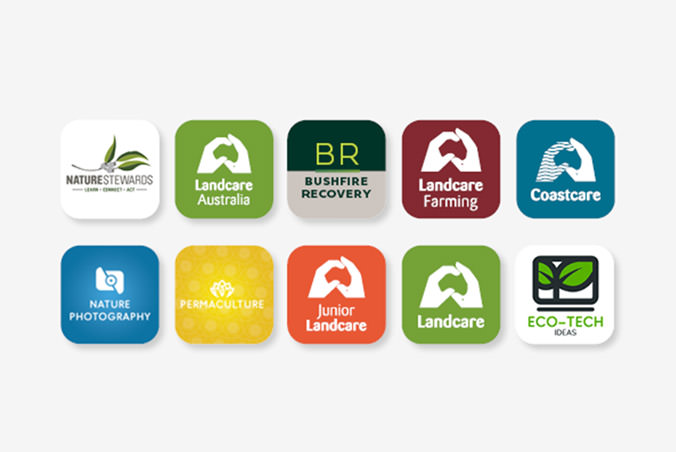 DESIGNED SPECIFICALLY FOR YOU
Content on the platform isn't diluted. You'll enjoy a pure and helpful feed of junior landcare related information – from partnering with local communities and schools, to upcoming junior landcare grants.
Thousands of people on Landcarer are contributing to and benefitting from the collective sharing of information, insights and resources about sustainable land management and protection of Australia's water, soil, plants, animals and ecosystems.
On Landcarer you won't be bogged down by cat memes, rather, you will be immersed in the exchange of knowledge from landcarers and educators across Australia!
JUNIOR LANDCARE TOPIC
Special interest Topics (aka Communities of Practice) like the Junior Landcare Topic make it easy to find resources and conversations that are the most relevant to you.
YOUR DATA WORKS FOR YOU, IT'S NOT USED TO SELL YOU THINGS
On Landcarer, information you post is used to help you. How? The content you and other users generate creates a broad range of valuable assets ranging from best practice, educational resources, experience & insights, thought provoking discussion on topical issues, showcasing of work, to celebrations of achievement.
FREE TOOLS TO SUPPORT YOUR WORK
Landcarer includes a wide array of tools that can assist in your work as an educator, such as document uploads, posting long form articles and/or short form posts, events, discussions and messaging, quizzes, polls, and more.
RECORD YOUR OUTPUT
One of the most powerful features of Landcarer is the ability to record reportable results from your activities, in an easy and visually meaningful way.
CREATE YOUR OWN GROUP OR PROJECT
Many volunteer junior landcare groups are already seeing the value that Landcarer brings to those who are dealing with limited administrative resources and capacity through the use of Landcarer's Group functionality – a mini intranet for a group's members. Groups are supported with tools such as Membership Management including fee processing, contact management, eLearning, document repository and publishing tools. Landcarer's Project functionality facilitates collaboration and project management.
Landcarer – the online community platform to expand your knowledge, skills, and resources
Need more info?
If you have any pressing questions about what the platform could do for you, don't hesitate to contact us.