Caring for the environment starts at home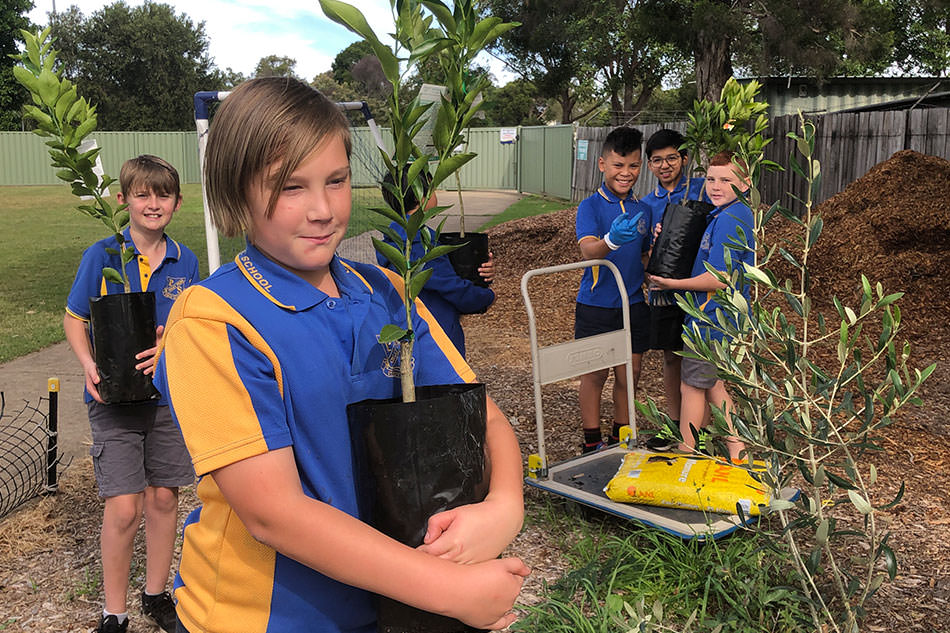 Get Your School Involved
We encourage schools and early learning centres to participate in Junior Landcare projects, they provide a great framework for valuable environmental learning experiences. Read our case studies and be inspired by what you can do at your school.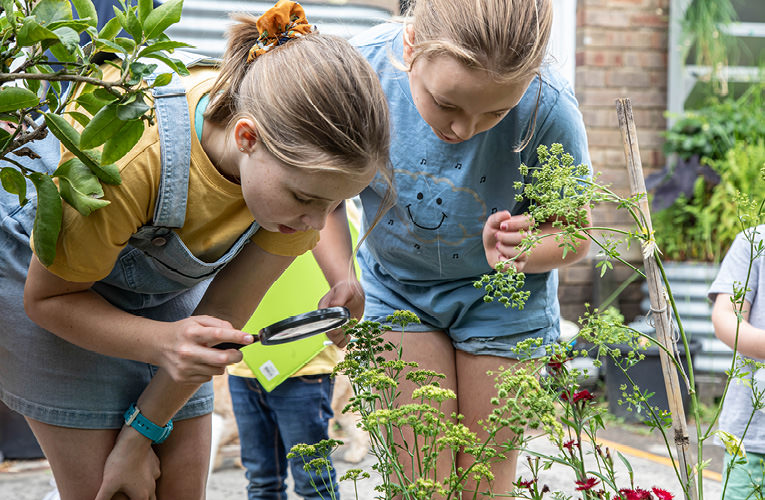 Junior Landcare Learning Centre
Create experiences with young people that foster lifelong conservation skills. Get involved in a learning activity at home after school, on the weekend or during the school holidays.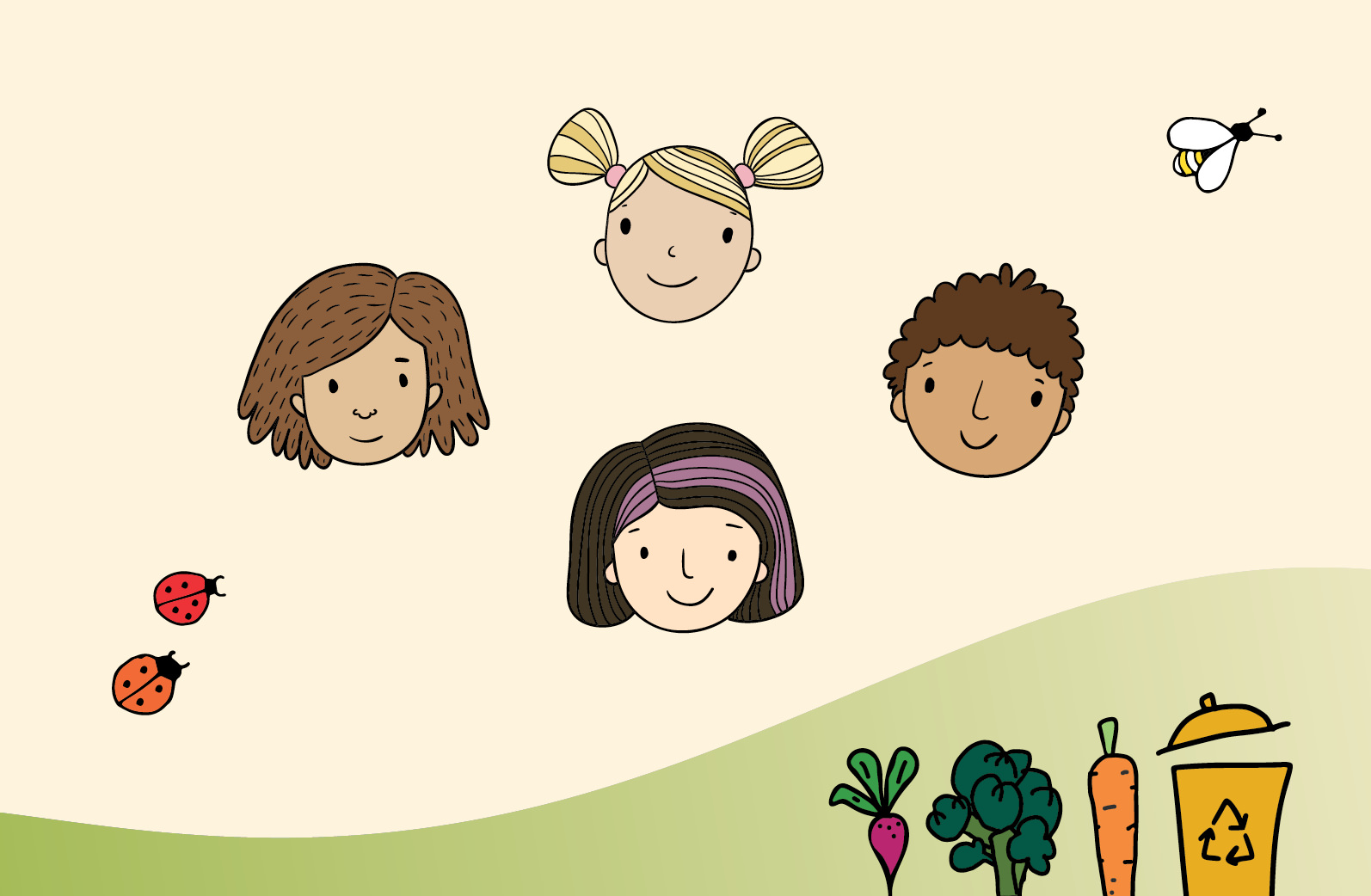 Just for Kids
The Just for Kids activities have been developed to help children at home and at school explore Junior Landcare and create their own ideas.