Caring for our coasts: beach survey
STORY
Amir and his friends were enjoying helping Mick and the local Coastcare group volunteers pick up rubbish, remove weeds and plant native seedlings along the sand dunes every month.  They were learning a lot and becoming more aware of the impact of their actions. They decided to ask their school principal if Mick can share his knowledge with the wider school community. Amir knew the school community needed to see Mick's treasure box full of unlikely items that he had removed from our waterways over the years. Wouldn't it be great if more people noticed how much household rubbish ended up in our beaches or waterways? People need to be aware that their actions on land directly impacts our coasts.
Australia is home to the over 10,000 beaches and no part of Australia is more than 1,000km from the ocean. Our coasts are impacted by our actions on land. Rubbish and microplastics can be found washed up on almost every Australian beach.
This learning activity is the second part of a sequence of 2 individual learning activities focused on caring for our coasts. The order of these learning activities are: beach survey and beach clean-up.
For children to:
discover what microplastics are
learn how microplastics end up in our waters
understanding the impacts of microplastics on estuaries, wetlands and the coastal habitats
appreciate that what happens on land can impact our rivers and oceans.
This activity can be undertaken at any time of year. Conduct the beach survey at low tide. Don't do the beach survey during stormy weather or rough seas.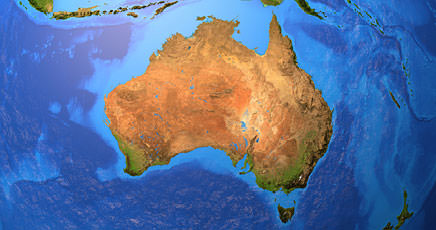 Did you know?
The Australian Coastline including Tasmania is over 25,000 kilometres.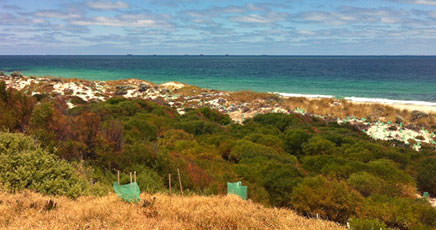 Did you know?
Australia's coasts are made up of a variety of habitats sandy beaches and dunes, rocky shores, tidal flats, and estuaries and bays.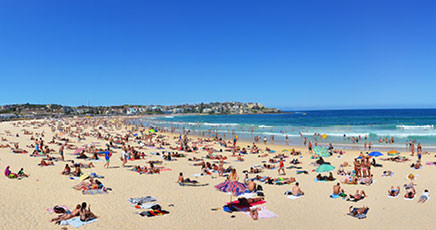 Did you know?
In Australia 90% cent of the population lives in less than 1% of the country's land area and 85% are living within 50 kilometres of the coast.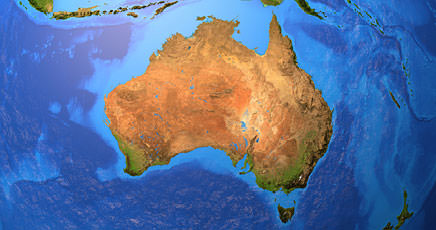 Did you know?
The Australian Coastline including Tasmania is over 25,000 kilometres.
We value your feedback
When you have finished this learning activity, please tell us what you think with our survey.
Your feedback will help Landcare Australia improve the activities in the Junior Landcare Learning Centre.
Why not try one of our other Junior Landcare learning activities?
Love Letters to the Land
Biodiversity|First Nations Perspectives|Food Production|Waste Management
Creating a worm farm
Waste Management
Caring for our coasts: beach clean-up
Waste Management
Waterways: clean-up
Waste Management