Waterways: behaviour change
STORY
Once again, Amir and his friends were feeling inspired after taking part in a student Climate Change Action forum. They decided to collect rubbish from the beach following their weekly surf. They could not believe the large amounts of rubbish they were collecting on their beach, particularly the amount of single-use plastic water bottles. Amir thought this was ridiculous, their drinking water was known to be really good quality. When Amir's dad joined them one weekend, he said that the beach was looking great, that they were creating a big impact with a small effort. Amir's mate Noah suggested they write to their local council and organise to get some water fountains installed so that people would stop bringing their single-use plastic water bottles to the beach. With the water fountains, people can drink from clean, rubbish-free drinking water.
We have the power to help keep our coastlines, rivers, lakes, swamps, creeks, floodplains, billabongs and estuaries clean by diverting rubbish from our waterways.
We can all be change makers. By altering our everyday habits such as limiting our use of single-use plastic items, we can also inspire others to do the same.
This learning activity is part of a sequence of 2 individual learning activities focused on cleaning up our waterways. The order of these learning activities are: clean-up and behaviour change.
For children to:
understand our role as custodians of the land and waterways
look at our behaviours and how they impact our waterways positively or negatively
appreciate that our actions can make a visible difference to the health of our waterways
value water as a precious asset that sustains us and other living things who share the earth with us
influence others to change their behaviour to positively impact our waterways.
Changing our behaviour and inspiring others to do the same in caring for our waterways can be undertaken at any time of the year.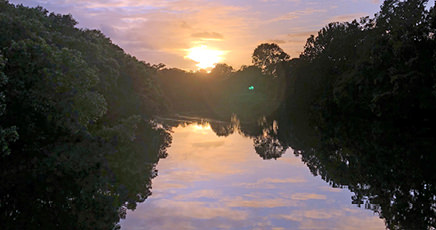 Did you know?
Keeping our rivers clean is crucial for maintaining a healthy water supply, protecting wildlife and the environment.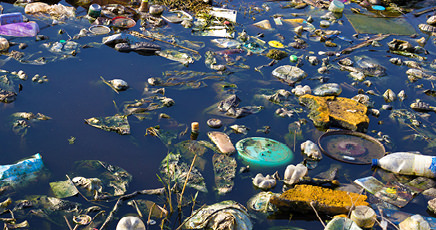 Did you know?
According to WWF, the top nine worst single-use plastic items are: straws, drink stirrers, balloon sticks, cotton buds, coffee cups and lids, cutlery, containers and plates.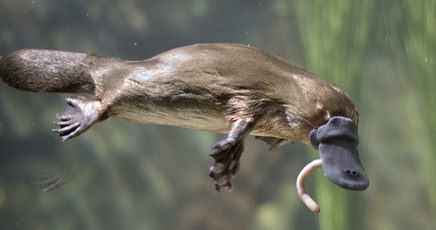 Did you know?
Many platypus drown every year in illegal 'opera house' yabby traps; changing equipment and behaviour helps support precious wildlife like the platypus.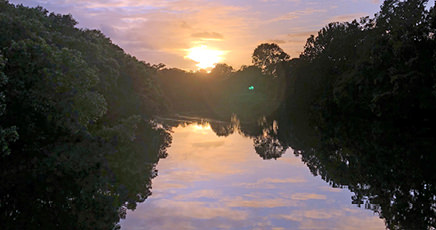 Did you know?
Keeping our rivers clean is crucial for maintaining a healthy water supply, protecting wildlife and the environment.
We value your feedback
When you have finished this learning activity, please tell us what you think with our survey.
Your feedback will help Landcare Australia improve the activities in the Junior Landcare Learning Centre.
Why not try one of our other Junior Landcare learning activities?
Love Letters to the Land
Biodiversity|First Nations Perspectives|Food Production|Waste Management
Creating a worm farm
Waste Management
Caring for our coasts: beach clean-up
Waste Management
Waterways: clean-up
Waste Management