Creating a bee hotel: research
STORY
"Bees are very important insects my darling Suyin, not only do they help produce your favourite breakfast item, but they are very important to helping us grow our food and flowers. Bees pollinate many fruit and vegetable flowers including tomatoes, watermelon, passion fruits, apples, cherries, strawberries and mangoes. If we take care of the bees, the bees will take care of us."
Suyin has been hearing grandfather's words for as long as she can remember. While some of her friends saw bees to be annoying insects buzzing around, Suyin was fascinated. Instead of running away every time a bee buzzed around her, Suyin instead stopped to wonder. What type of bee are you? What is your local habitat like? Do you know how important you are?
We're going to explore bees! Explore the different types of bees common to Australia, their features including how they are different to flies and wasps. We will focus on native bees, specifically to learn about their nesting habitat.
This learning activity is the first part of a sequence of 2 individual learning activities focused on creating a bee hotel to help support native bee populations. The order of these learning activities are: research and construction.
We encourage our Junior Landcarers to learn more about other pollinators including European honey bees in the Creating a beneficial garden sequence: assessment, investigation and planting.
For children to:
understand the features of bees, the differences between bees, flies and wasps
learn more about native bees, focusing on Reed Bees and their nesting behaviour
appreciate the native bees that are local to their area, connecting with local experts
value the importance of creating a bee hotel to support native bee populations.
While this activity can be undertaken any time of year, bees are likely to be more visible in sunny, warm and calm weather.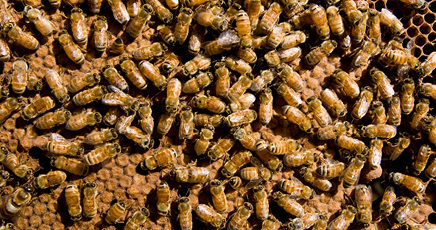 Did you know?
There are over 25,000 species of bees in the world.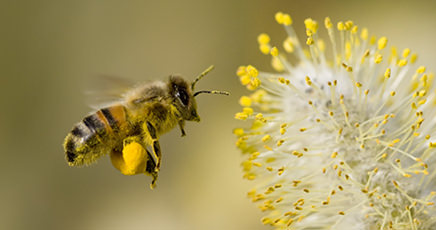 Did you know?
Bees feed their offspring pollen.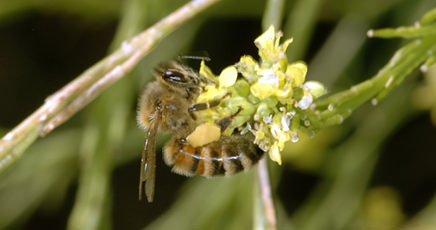 Did you know?
The European Honey Bee was introduced to Australia in 1822 to produce honey for colonizers.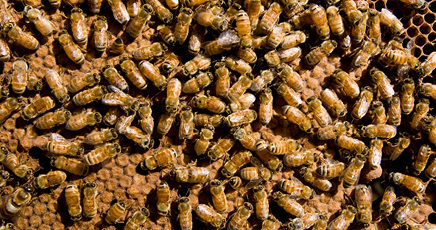 Did you know?
There are over 25,000 species of bees in the world.
We value your feedback
When you have finished this learning activity, please tell us what you think with our survey.
Your feedback will help Landcare Australia improve the activities in the Junior Landcare Learning Centre.
Why not try one of our other Junior Landcare learning activities?
Creating a butterfly garden
Biodiversity
Creating a sensory garden
Biodiversity
Love Letters to the Land
Biodiversity|First Nations Perspectives|Food Production|Waste Management
Understanding weeds: life cycle
Biodiversity