Every day, across Australia, Junior Landcarers are taking action to protect the world around them.
Together with their teachers, classmates, parents, carers and community groups, there are lots of different ways children can get their hands dirty when it comes to caring for and connecting with their local environment.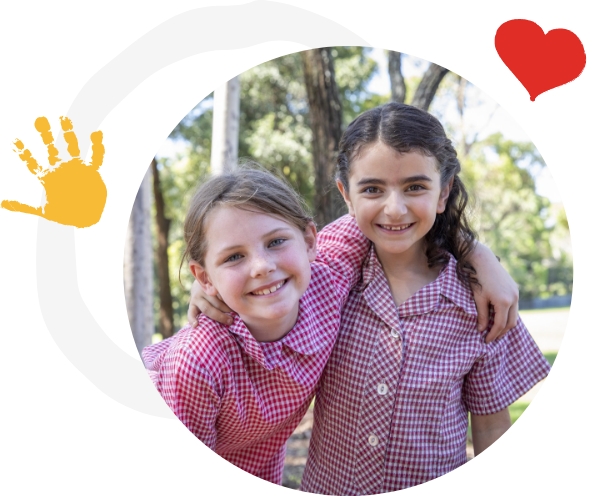 Check out these 25 Junior Landcare ideas to try at home, at your school or with your Junior Landcare group.
Gathered from the Junior Landcare Learning Centre, schools, early learning centres and youth group, these are terrific examples of hands-on projects that can be done on any budget.
If you have ideas or project suggestions of your own, we'd love to hear from you! Email enquiries@landcareaustralia.org.au with a chance to be featured in the Junior Landcare newsletter or blog!