Junior Landcarers in Action
Across the country, Junior Landcarers are taking action to tackle environmental issues in their local communities. From volunteering with their local Landcare group to joining their school's green team, meet some of the children and young people who are making a difference in the world around them.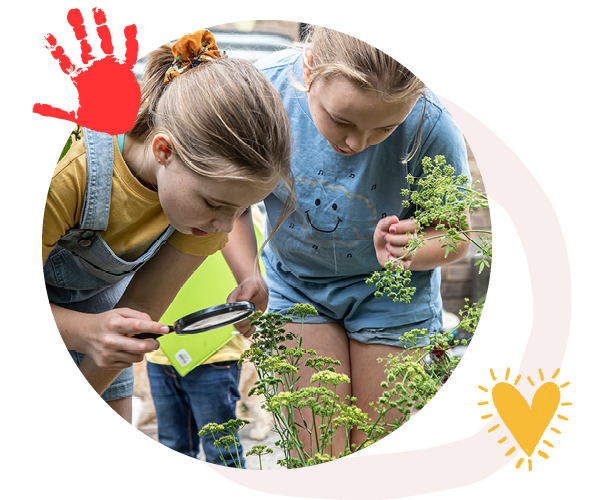 NOMINATE A JUNIOR LANDCARER IN ACTION
Do you know a young person or group making a change for the environment?
Email enquiries@landcareaustralia.com.au and let us know what actions they're taking for a chance to have them featured here, in the Junior Landcare newsletter
and to win a $100 Woolworths Gift Card for the Junior Landcarer or Group.*