Catchment management: what's in a drop?
STORY
Since becoming more aware of water being a natural and finite resource, Amir and his friends decided to challenge themselves and their families. Everyone would run a water audit at home over a week and compare the results. Would the amount of water consumed reflect the number of people in each family? Would it make a difference that Amir's Dad had plenty of plants that need watering? Would Rick having a swimming pool automatically mean their family consumes the most water?
For children to:
understand the urban water cycle
learn different ways to reduce water usage
discover how much water is consumed during your daily life
appreciate that what happens on land can impact our rivers and ocean.
This activity can be undertaken at any time of year.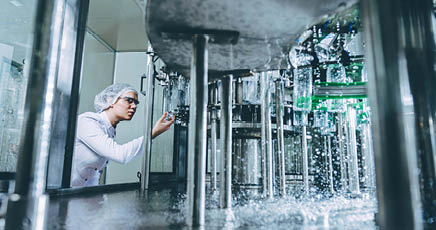 Did you know?
Your water footprint is the total volume of fresh water used to produce the goods and services you consume.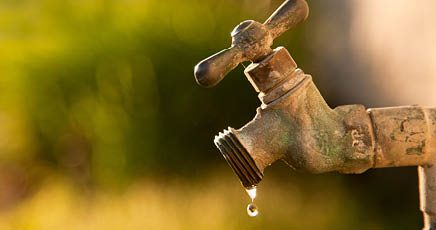 Did you know?
A dripping tap can waste up to 200 litres of water a day. Up to 70% of water used in schools is lost through leaks.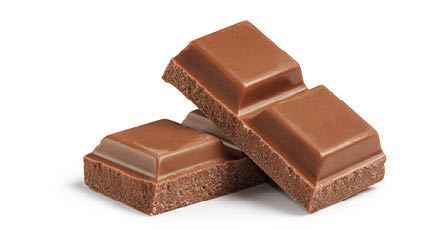 Did you know?
It takes 21 litres of water to make a small chocolate bar.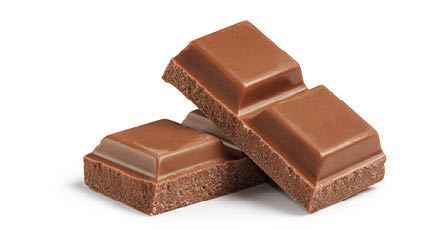 Did you know?
It takes 21 litres of water to make a small chocolate bar.
We value your feedback
When you have finished this learning activity, please tell us what you think with our survey.
Your feedback will help Landcare Australia improve the activities in the Junior Landcare Learning Centre.
Share your Junior Landcare photos with us!
Please submit your Junior Landcare photos using this form.
Why not try one of our other Junior Landcare learning activities?
Catchment management: the story of a river
Waste Management
Catchment management: water sustainability
Waste Management
Catchment management: the drain is just for rain
Waste Management
Catchment management: where the river meets the sea
Waste Management