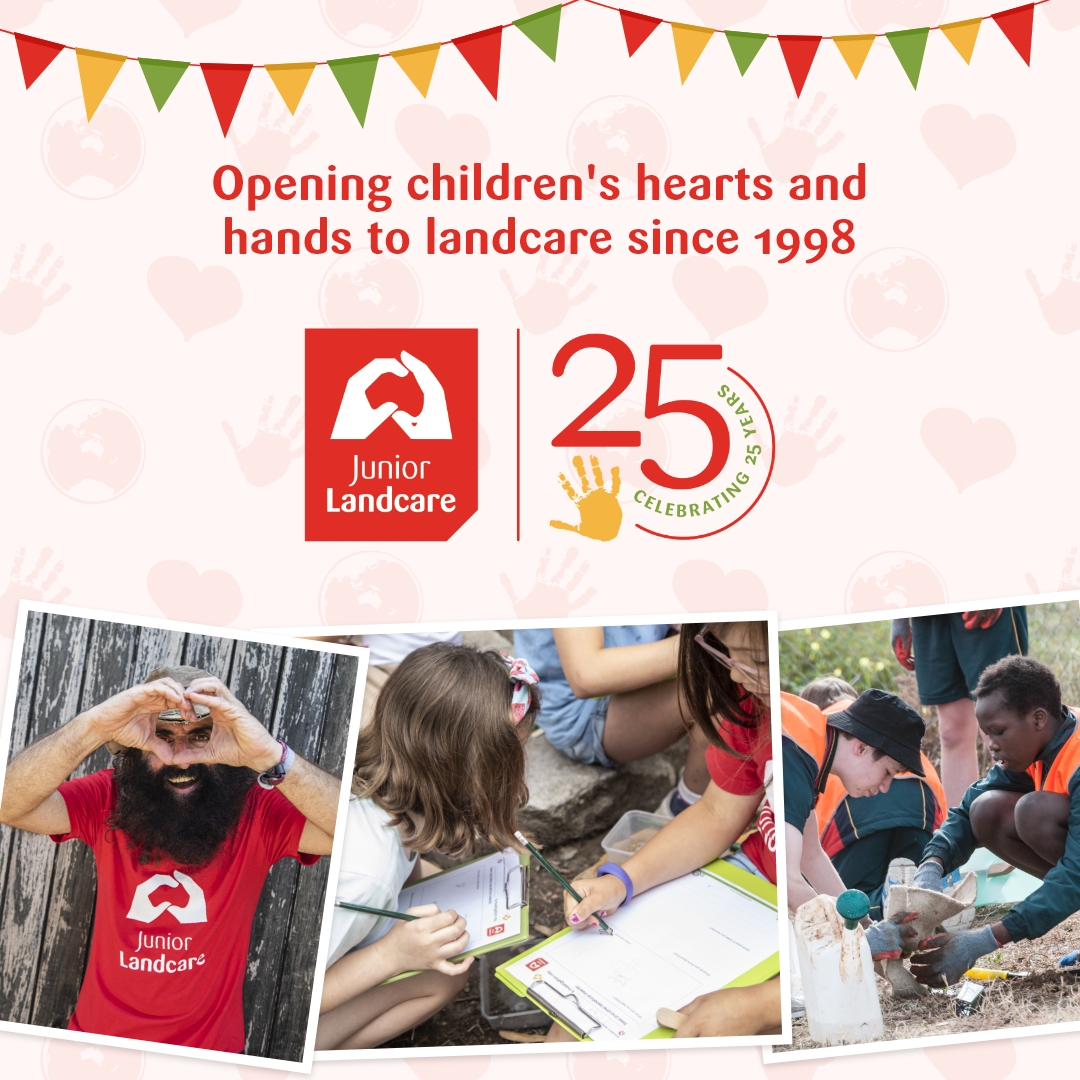 Celebrating 25 years of Junior Landcare.
For the past 25 years, Junior Landcare has been opening children's hearts and hands to landcare.
Junior Landcare has always recognised that young people play a vital role in caring for our natural environment. At the same time, we know that being outdoors and in nature is important for the mental, physical and social wellbeing of children too. It's a win-win!
Established in May 1998, the Junior Landcare program connects young Australians with Landcare, one of the country's largest volunteer movements working to protect, enhance or restore our natural environment in local communities.
Through grants, campaigns and learning resources for use at home, in the classroom or in the community, Junior Landcare also provides children – no matter where they are in Australia – the opportunity to understand nature, connect with it and take action to protect the world around them.
Since 2020 alone, and together with our partners, more than 400,000 children have gotten their hands dirty learning where their food comes from, understanding biodiversity and waste management and embracing First Nations perspectives through the Junior Landcare grants program.
In this, our 25th anniversary year, we invite you to join with us in celebrating, supporting, listening to and empowering even more children to become lifelong landcarers.
Below you will find some great ways to be part of Junior Landcare's celebrations.
Start a Junior Landcare Group
Junior Landcarers in Action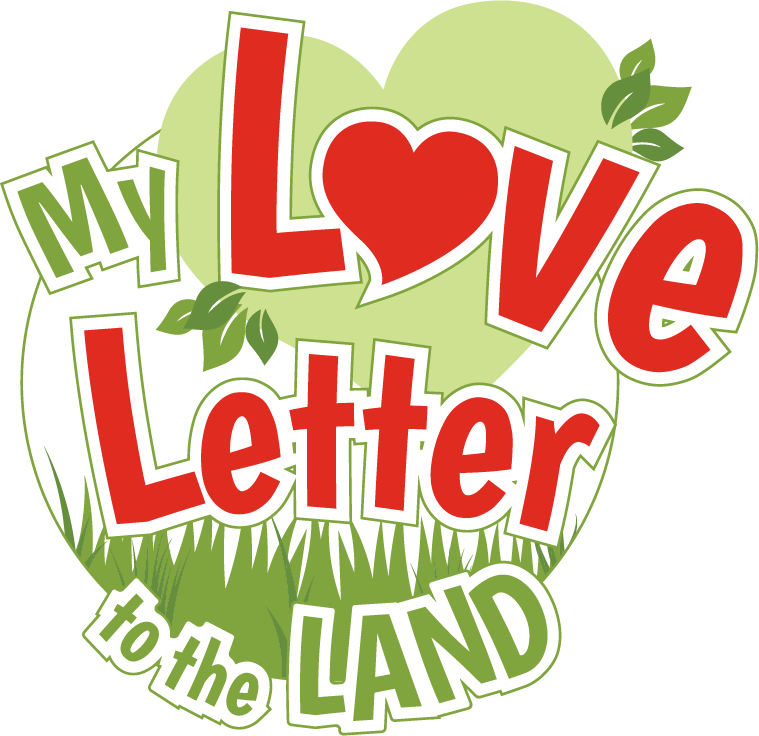 'Love Letters to the Land' with Costa
As part of our 25-year celebrations, we've teamed up with Junior Landcare ambassador, Costa Georgiadis, for a special letter writing campaign that's calling on kids to share what they love most about the environment – and the steps they're taking to protect it.
"The more you engage with nature, the more you appreciate it; and the more you appreciate it, the more likely you are to want to protect it," shares Costa.
Whether you write your letters as a class, school or youth group; individual, early learning centre or family – we want to hear from YOU!
To help get your creative juices flowing, we've created a curriculum-linked learning activity available in the Junior Landcare Learning Centre, as well as special letter templates you are free to download.