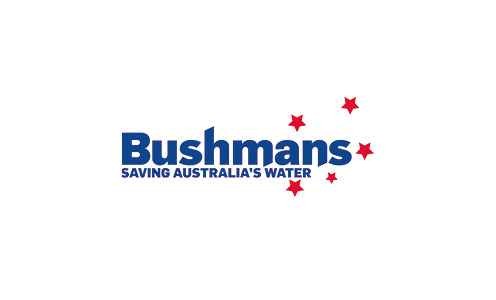 In 2019, Landcare Australia partnered with Bushmans Tanks to increase awareness about rainwater harvesting and support children to play an active role in creating a sustainable future. Bushmans is a wholly Australian family owned and operated company specialising in water tanks and storage solutions for households, agricultural and farm use.
The company's support resulted in 16 primary schools in regional areas of Victoria, South Australia, Queensland and New South Wales receiving an inaugural Bushmans Junior Landcare Grant in late 2019. The successful grant projects focused on water conservation, they ranged from installing irrigation systems, creating native and bush tucker gardens to frog bogs.
In early 2020, in the wake of the devastating Australian bushfires, Bushmans also donated close to $50,000 to the Landcare Australia Bushfire & Natural Disaster Recovery Program to help Landcare groups support more affected landholders, farmers and habitat for wildlife with on-ground activity in their local area.