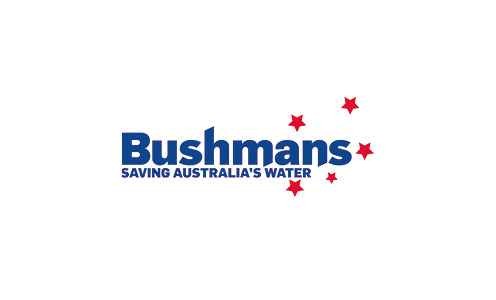 In 2019, Landcare Australia partnered with Bushmans Tanks to increase awareness about rainwater harvesting and support children to play an active role in creating a sustainable future.
After the successful completion of environmental projects with a water focus conducted by 16 regional primary schools using funding from the inaugural Bushmans Junior Landcare Grants awarded in 2019, a second round of grants was awarded in September 2020.  Below are case studies for a few of the 2019 projects.
Fifteen regional primary and high schools in Victoria, New South Wales and Queensland were recipients of the 2020 Bushmans Junior Landcare Grants.
Successful grant projects include creating bush, native and vegetable gardens, frog ponds, worm farms and composting. They are employing multiple water conservation tactics ranging from drip irrigation to using drought tolerate plans and solar water pumps.
In early 2020, in the wake of the devastating Australian bushfires, Bushmans also donated close to $50,000 to the Landcare Australia Bushfire & Natural Disaster Recovery Program to help Landcare groups support more affected landholders, farmers and habitat for wildlife with on-ground activity in their local area.
Bushmans is an Australian family owned and operated company specialising in water tanks and storage solutions for households, agricultural and farm use.