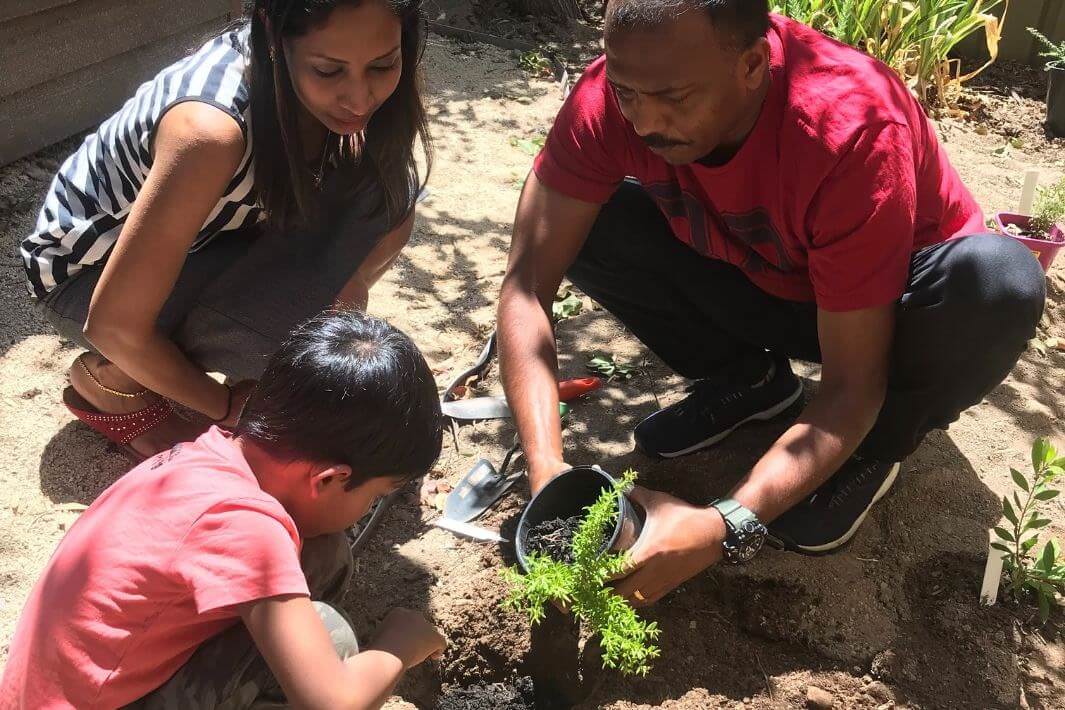 Grant Name: 2019 Victorian Junior Landcare and Biodiversity Grants
School: Ride Avenue Preschool
Grant Sponsor: Department of Energy, Environment and Climate Action
Project Overview
Ride Avenue Preschool has helped its students reconnect with nature by converting an underutilised area of the preschool's yard into a biodiversity garden. The native garden has attracted birds, skinks and blue tongue lizards into the area, and helped the 45 students learn through hands-on nature experiences. 
The preschool educators have used the new outdoor learning area to teach the children about plant, animal and insect life cycles; how to care for plants and the natural environment; how to increase backyard biodiversity, and the interconnectedness of all living things. 
The children have taken away life lessons from their involvement in the project.  
Educational Outcomes  
The children's knowledge greatly increased in the areas of biodiversity, sustainability and many other environmental topics. Specific to the garden project, they learnt about planting to support wildlife and insects, water conservation and what plants need to grow. 
They were also shown how to build bird boxes, wind chimes and create mosaic art to decorate the garden space. 
Ensuring the local Indigenous names were used for the plants and animals helped build knowledge around local Aboriginal cultural heritage and culture.  
Environmental Outcomes  
Children have learnt about plant, animal and insect lifecycles; how to care for plants and the environments they live in, and practices that support biodiversity in our backyards, i.e. plants, habitats and environments role in attracting wildlife. 
 The garden has resulted in an increase in the number of birds in the area, including species not seen before, including honey eaters and boobook owls. The children have also seen skinks and blue tongue lizards. 
Community/Social Outcomes 
Actively engaging with the biodiversity garden encouraged children, families and broader community to participate in the development and maintenance of the garden. Being active within nature is proven to be highly beneficial for physical, social and emotional wellbeing, and this has been evident with our children. 
Conclusion 
The development of a biodiversity garden has reaped multiple benefits for the children who attend Ride Avenue Preschool, and their families. Their knowledge about the natural environment has increased, and they are benefiting from more hands-on time spent experiencing nature. 
Photo at top: Ride Avenue Preschool student and volunteers get hands-on with planting.