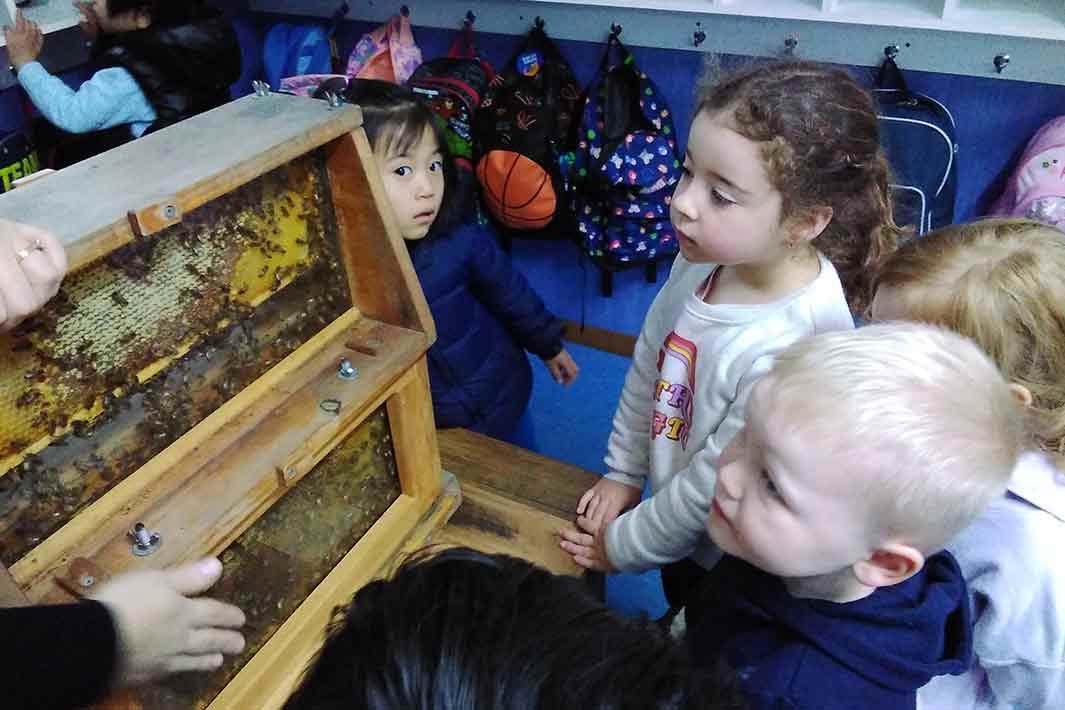 Grant Name: 2021 Woolworths Junior Landcare Grants
School: Viewbank Early Childhood Centre
Grant Sponsor: Woolworths
Forty native plants were planted by 20 students at Viewbank Early Childhood Centre as part of a project which taught the children about the local Wurundjeri way of living.
Thanks to a Woolworths Junior Landcare Grant, the children learnt about the local river and what was considered food by local Indigenous people. They also discussed what plants need to help them grow, and introduced a worm farm to the centre.
The children really enjoyed getting their hands dirty, digging holes, placing the plants in them and using the watering cans. They also loved learning about bees and even got to experience a bee incursion.
Some of the plants in the garden are encouraging butterflies and bees to visit, and native plants that will help suppress weeds were also selected. Manure from the chickens will be used to support the garden, and the children will play a role in helping maintain a healthy ecosystem.