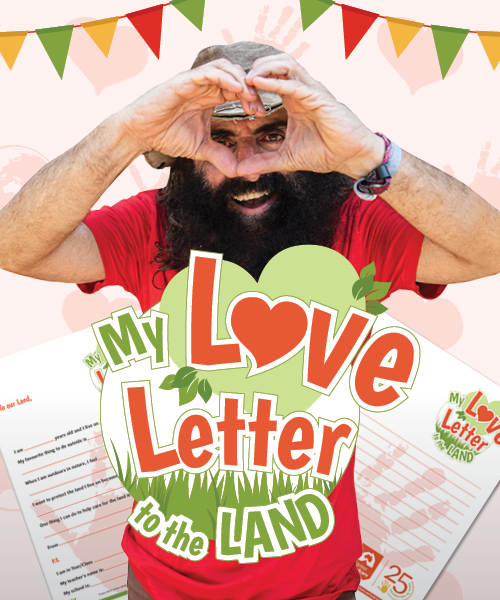 Sharing your Love Letters to the Land:
Now that you've written your letters, what can you do with them? ​As the next generation of landcarers and environmental leaders, there are many different ways to share word of the meaningful actions children and young people are taking for the planet, today.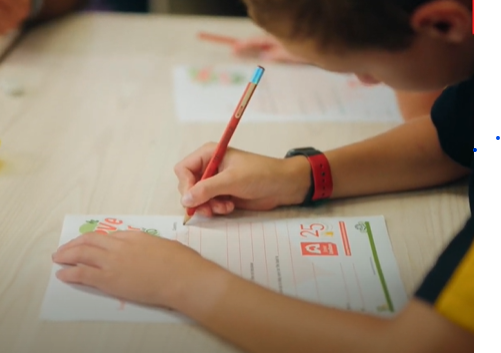 ​In your school/community
Make an action plan to implement some of the ideas in your school/group.
Present them at your school assembly or display them around your school/community.
Make a time capsule and bury your letters for future generations of students to read.
Publish your Love Letters in the school newsletter or share them with local media
In the post
Send your letters to a sister school and invite them to send letters of their own back to you.
Send your letters to your local Member of Parliament.
Send them with grandparents, friends or family members.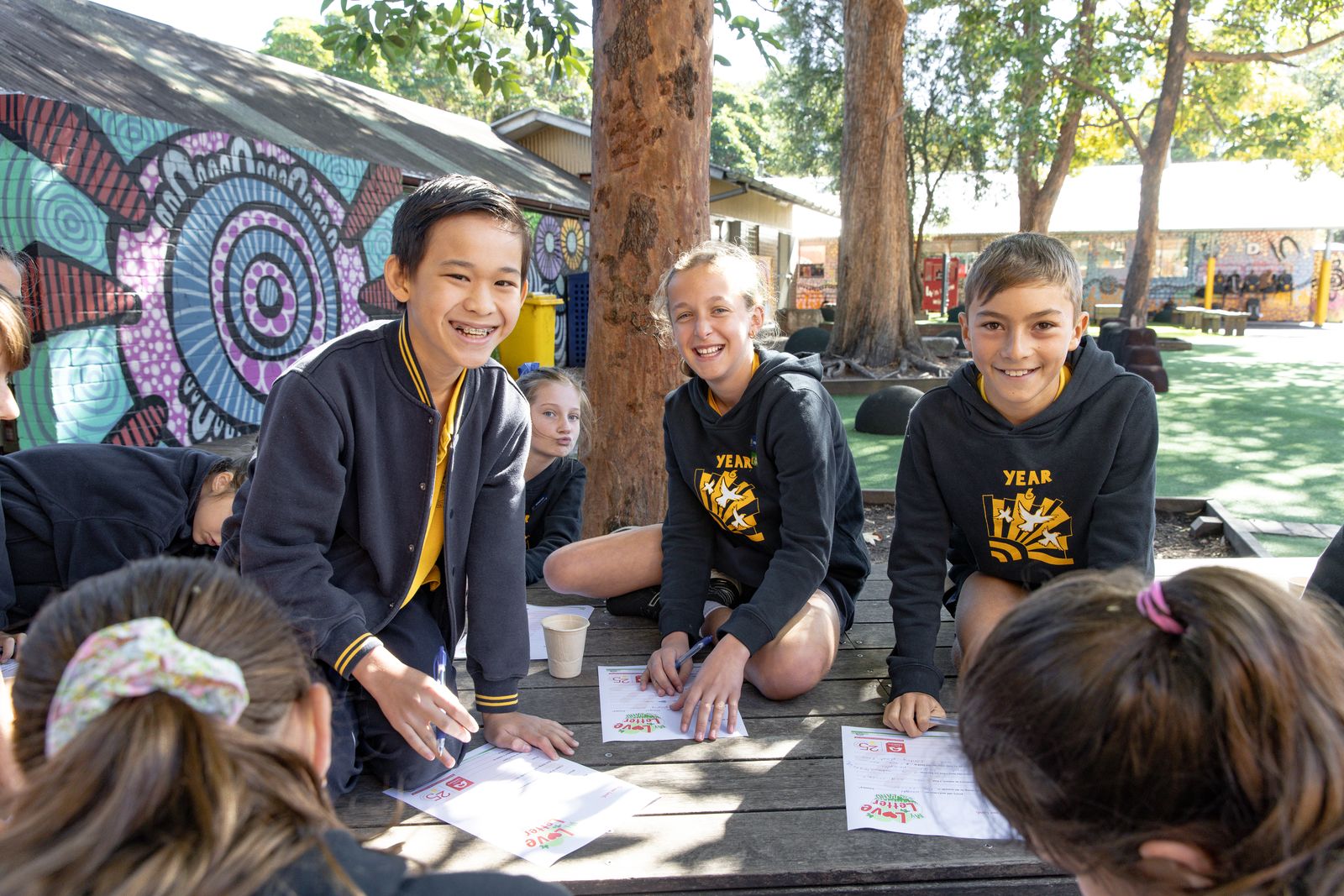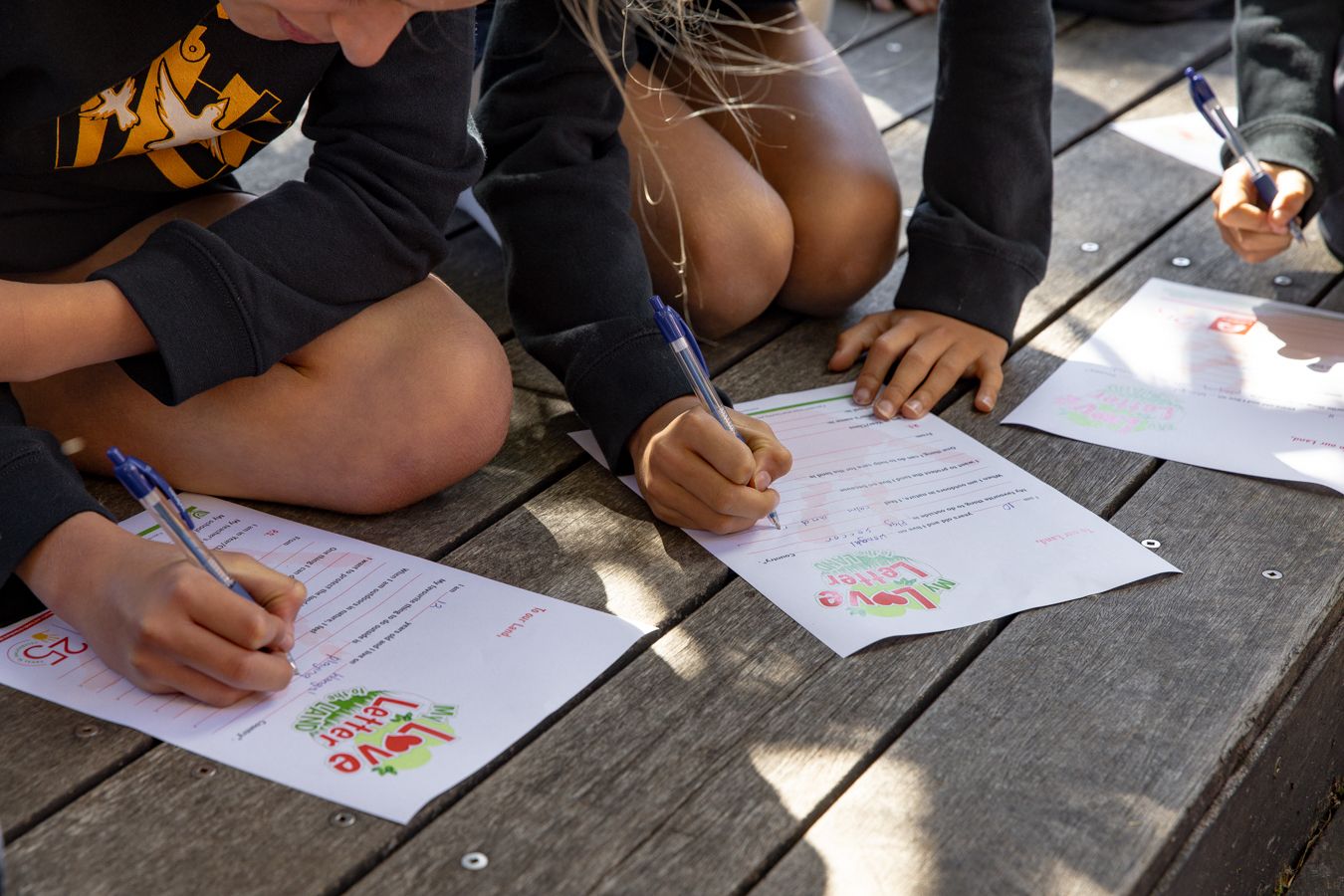 ​

Online
You can post a picture of your letter or video of you reading/presenting it on social media using the hashtag #LoveLettersToTheLand.
Remember to tag Landcare Australia!
Instagram: @landcareaustralia
Facebook: @landcareaustralia
Twitter: @LandcareAust
Don't forget to upload your letters or a picture of you or your class/community group holding up your letters here for a chance to WIN a visit from Costa to your school or youth group.
Entries close 20 Oct 2023*
*Terms and Conditions apply.
Back to Love Letter Campaign Page
Download Love Letter Templates
Upload your Love Letters to the Land