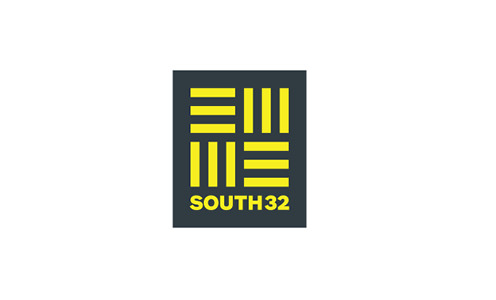 South32 is a globally diversified metals and mining company that lives by its values of Care, Trust, Togetherness and Excellence, is socially and environmentally responsible and supports a better future for our communities. South32's purpose is to make a difference by developing natural resources, improving people's lives now and for generations to come.
South32 partnership with Junior Landcare is part of the company's Celebrate Green community investment program. The program encourages students to embrace and learn about ways they can protect and enhance the natural environment and ecosystem in their local areas.
In 2017 the company partnered with Landcare Australia to launch the South32 Junior Landcare Enhancing Habitat Grants. Since then, three rounds of grants have been awarded to 38 schools in Western Australia, Tasmania, Queensland and New South Wales.
Click to see the recipients of the 2020 South32 Junior Landcare Enhancing Habitat Grants.
Each year, schools close to South32 sites are selected to receive grants of up to $5,000 to support projects that help students learn about protecting and restoring our natural environment through hands-on outdoor learning.
Schools that received South32 Junior Landcare Grants have focused on projects that improve biodiversity through the enhancement or restoration of habitat for native animals and plant life.