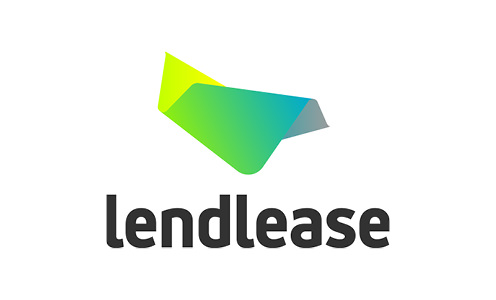 Lendlease is a leading international real estate group with core expertise in shaping cities and creating strong and connected communities.
In line with company's purpose to create places where communities thrive, Lendlease has partnered with Landcare Australia's Junior Landcare program since 2019.
The partnership aims to support the next generation of environmental and community leaders by fostering relationships with youth, the local community and First Nations champions to drive greater environmental and social outcomes in communities where Lendlease has a presence.
In 2022, 13 primary and high schools in Queensland, Western Australia, New South Wales and Victoria were the recipients of Lendlease Junior Landcare Grants. The grants of up to $5,000 each, totalling $38,500 in funding, were awarded for environmental projects focussing on biodiversity, food production, First Nations perspectives, waste management or a combination of these.
As a result of their involvement in the projects, students experienced an increased awareness of sustainability issues, increased interaction with local community groups, and a wide range of skills and knowledge that linked through to areas of the curriculum, such as biological sciences and design and technology.
In August 2022, in partnership with Lendlease and their master planned community Aurora, the Blue-banded Bee Resilience Pilot Project was held at Edgars Creek Primary School in Wollert, Victoria. A project first between Lendlease and Landcare Australia, students spent the morning participating in the Junior Landcare Resilience program aimed at improving wellbeing and resilience in response to natural disasters, as well as the challenges brought about by the Covid pandemic.