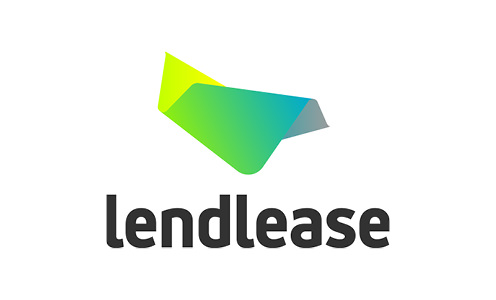 Lendlease is an international property and infrastructure group with core expertise in shaping cities and creating strong and connected places for future generations.
In 2019, Lendlease partnered with Landcare Australia to help support the next generation of environmental and community leaders by fostering relationships with youth, the local community and Indigenous champions to drive greater environmental and social outcomes in communities where Lendlease has a presence.
Twelve primary and high schools in Queensland and Western Australia were the recipients of the first Lendlease Junior Landcare Grants.  The grants of up to $5,000 each, totalling nearly $60,000 in funding, were awarded for environmental projects focussing on biodiversity, food production, Indigenous perspectives, waste management or a combination of these.  
Having employees participate in Corporate Environmental Volunteering is another important element of the partnership.  In October 2020, over 90 Lendlease employees in Queensland, Western Australia and the Northern Territory participated in Landcare Australia's first multi-location corporate environmental volunteering events since COVID-19 started. Key to the success and safety of all involved was the development and implementation of COVID-19 related safety procedures, ensuring compliance with all relevant State Government COVID-19 health policies.
These six events were great opportunities for Lendlease employees to reconnect with colleagues and the environment and contribute to supporting local environmental projects.