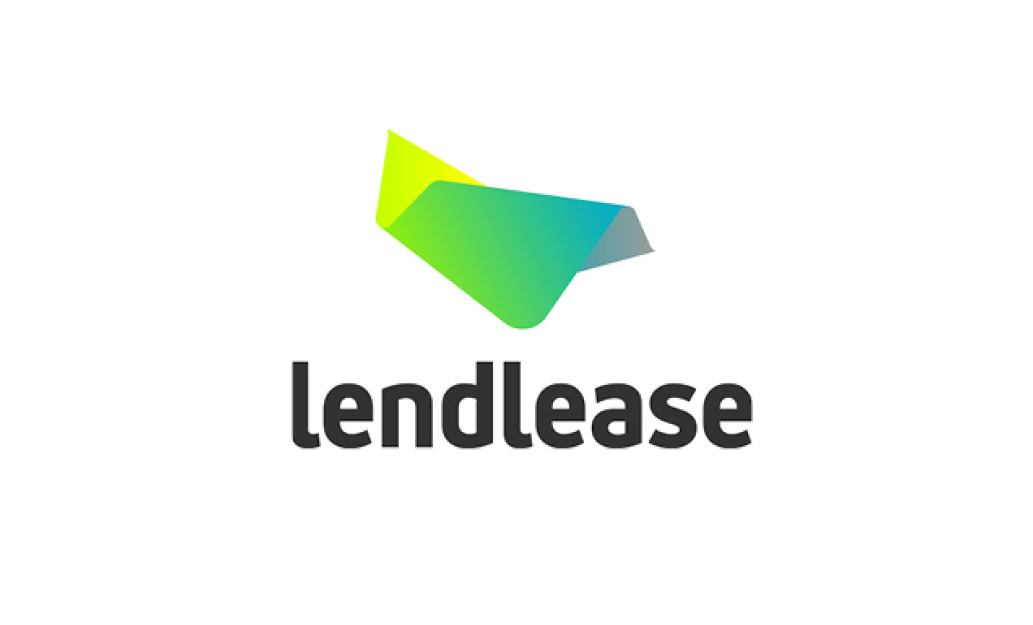 Lendlease is an international property and infrastructure group with core expertise in shaping cities and creating strong and connected places for future generations.
With a vision to create the best places, in 2019, Lendlease partnered with Landcare Australia to launch the Lendlease Junior Landcare Grants Program.
The program's goal is to support the next generation of environmental and community leaders through fostering relationships with youth, the local community and Indigenous champions to drive greater environmental and social outcomes in Lendlease communities.
A pilot round of Lendlease Junior Landcare grants will be awarded later in 2020 to 10 invited Queensland and Western Australian schools near Lendlease communities.
The projects undertaken by grant recipients will help create tangible connections between community stakeholders for greater social and environmental outcomes to benefit the local community and to leave a lasting legacy.