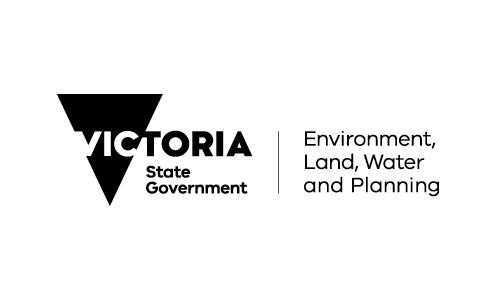 Department of Environment, Land, Water and Planning
The Victorian Government Department of Environment, Land, Water & Planning (DELWP) provides support to Landcare Australia's Victorian operations to assist Landcare Australia in developing partnerships with non-government funding providers and building capacity for the Victorian Landcare community.
This support contributes to Landcare Australia's success in providing funding to a diverse range of Landcare projects across the state as well as showcasing inspirational Victorian Landcare stories to a wide audience through various media and communications activities.
In July 2021, for the fourth year, DELWP funded the Victorian Junior Landcare and Biodiversity Grants Program. This year, 111 grants of up to $5,000 each are delivered in partnership with Landcare Australia. They support Victorian primary and secondary schools, kindergartens, preschools, childcare centres, Scouts, girl guides and other youth groups. Specialist schools and groups working with culturally and linguistically diverse communities are also eligible.
Since the Victoria Junior Landcare and Biodiversity Grants program commenced, 561 projects have received over $2M in funding from DELWP.
Read case studies for some of these completed projects.