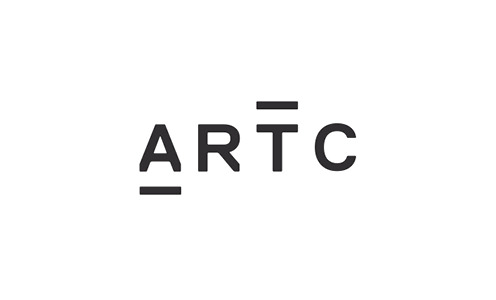 Australian Rail Track Corporation (ARTC)
The Australian Rail Track Corporation (ARTC) manages an 8,500km rail network across five states, maintaining the safe transit of freight and passenger trains daily.
ARTC partnered with Landcare Australia in 2017. The first initiative Landcare Australia conducted with ARTC along with the Department of Transport and Infrastructure was to rehabilitate degraded railway land at Mile End in Adelaide, South Australia. The project delivered in collaboration with the local community who worked together to introduce native plant species to beautify the area and allow habitat connectivity to nearby parklands. The project also increased biodiversity in the Adelaide CBD by maximising the habitat value for birds, including the yellow-tailed black cockatoo.
ARTC funded Junior Landcare Grants in 2018 for 29 New South Wales schools neighbouring its freight rail network. The successful schools were located across the Hunter Valley and regional NSW including Narrabri in the north, to Narromine and Dubbo in the south. A broad range of projects were funded including veggie gardens, permaculture gardens, native gardens, worm farms, recycling projects and sensory gardens.
In 2019 the ARTC Landcare Drought Assistance grants were awarded to two groups located in NSW's Central West. These grants are helping Landcare groups to increase community and environmental drought resilience through the implementation of on-ground projects, workshops and education and to share their stories with a wider audience.