Creating a wildlife habitat: research
STORY
Suyin and Tom count themselves very lucky to live in an area where they can hear the familiar sounds of Galahs on a daily basis. The park next to Suyin's house is often visited by a vast amount of lizards, big and small, and they were convinced that there is a Wallaby in the area as they often see tracks and unusual pellets.
They are both aware that some of the children at their school live across the valley, in a recently developed area with lots of houses close to the shopping centre. They wonder whether the children who live there are as lucky as they are to see a habitat of wildlife in their local backyard.
Increased urbanization is reducing natural habitats across Australia, impacting on the survival of our native wildlife. Creating a native wildlife habitat is a great way to ensure the protection of native wildlife, from the smallest insects to birds, reptiles, mammals and frogs.
This learning activity is the first part of a sequence of 5 individual learning activities focused on creating a wildlife habitat. The order of these learning activities are: research, vision, design, planting and monitoring and care.
For children to:
undertake research to determine what their local ecosystems are
make observations to investigate local species and their habitat
look at ways they can help create wildlife habitats
enjoy being active and productive outdoors and build their social and teamwork skills
understand the steps involved in creating a wildlife habitat.
This activity can be undertaken any time of the year.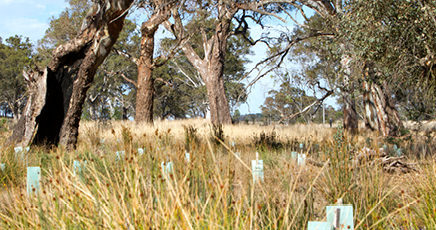 Did you know?
The main vegetation types in Australia are Forest, Rainforest, Grassland and Arid/Desert; these vegetation types provide the habitat for a diversity of species.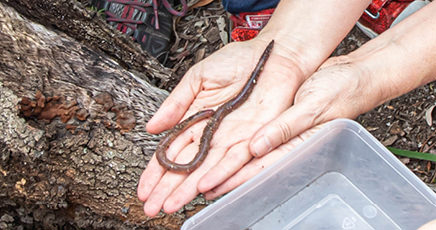 Did you know?
An endemic species exists only in one place or geographic region; at least 93% of vertebrate animal and plant species are endemic to Australia.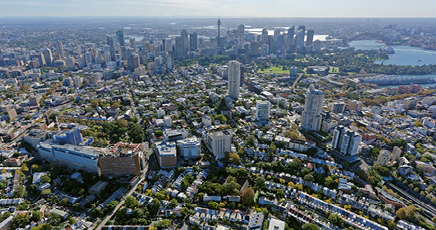 Did you know?
A built environment means human-made surroundings, including buildings, parks or green spaces, neighbourhoods and cities.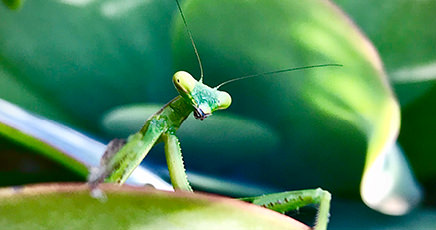 Did you know?
Biodiversity means the variety of living things on Earth.
We value your feedback
When you have finished this learning activity, please tell us what you think with our survey.
Your feedback will help Landcare Australia improve the activities in the Junior Landcare Learning Centre.
Share your Junior Landcare photos with us!
Please submit your Junior Landcare photos using this form.
Why not try one of our other Junior Landcare learning activities?
Building a nest box
Biodiversity
Understanding weeds: life cycle
Biodiversity
Understanding weeds: investigation
Biodiversity
Creating a wildlife habitat: vision
Biodiversity