Creating a frog-friendly habitat: design
STORY
Convinced that there is a colony of frogs living in the local park, Suyin and Tom decided to create a frog-friendly habitat next to the creek. It was important that local community become aware of their existence and why they are important so that more people will actively protect and care for them. Suyin and Tom had lots of support from their school community and the local Landcare group to help rehabilitative the park. The adults helped them submit a formal proposal to the local council for the construction of a frog habitat.
The lack of suitable habitat is a real threat to frogs across Australia. Using thoughtful design processes by understanding the local topography and plants of your local environment will help you take action and create a frog-friendly habitat on your property, at school or at your local community garden. Restoration of habitats increases the land's ability to support frog populations and helps connect frog communities.
This learning activity is the second part of a sequence of 3 individual learning activities focused on creating a frog-friendly habitat. The order of these learning activities are: research, design and construction.
For children to:
understand the environment needed to create a frog-friendly habitat
appreciate and complement the natural settings for a frog-friendly habitat
learn practical mapping and design skills
undertake a design task based on research of local frog species.
While this activity can be undertaken any time of year, undertaking this project during times of predictable rainfall are preferable. By observing natural rainfall, you will be able to determine the best location for your frog-friendly habitat. This needs to be considered when designing the habitat.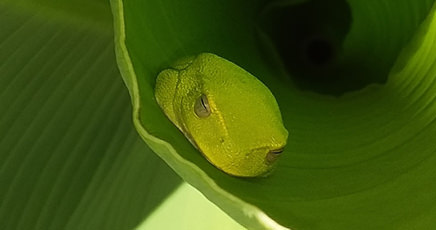 Did you know?
Frogs are nocturnal animals and they are often heard but not seen. The male calls at night to the female frogs.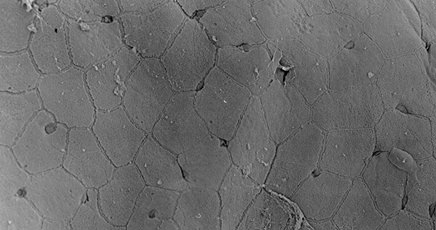 Did you know?
Frogs shed their skin (slough), and many will then eat it. Some frogs will shed daily while others every couple of weeks.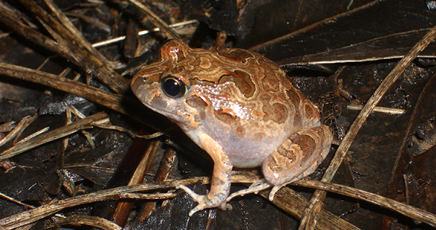 Did you know?
Australian frogs are adapted to many different habitats – some will burrow and others can climb trees.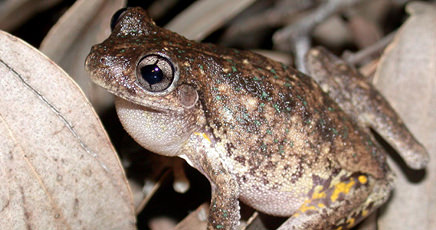 Did you know?
Australia is home to more than 221 named species of frogs – and there are likely to be more to be discovered!
We value your feedback
When you have finished this learning activity, please tell us what you think with our survey.
Your feedback will help Landcare Australia improve the activities in the Junior Landcare Learning Centre.
Share your Junior Landcare photos with us!
Please submit your Junior Landcare photos using this form.
Why not try one of our other Junior Landcare learning activities?
Building a nest box
Biodiversity
Understanding weeds: life cycle
Biodiversity
Understanding weeds: investigation
Biodiversity
Creating a wildlife habitat: research
Biodiversity