Costa welcomes Junior Landcarers
Children of all age groups are in for a treat with Junior Landcare Ambassador Costa Georgiadis, who takes the children on a journey to explore all things landcare that is both fun and knowledge building. Costa says Junior Landcare rocks because it gives every child everywhere in the country, a chance to understand nature, connect with it and take action to show that you love and want to protect the world around you. With Junior Landcare, it's something we can do together!
2020/2021 Impact
Your support makes an impact in local communities across Australia
Funding for Junior Landcare Grants
Participating schools, early learning centres & youth groups
Australian children participating in Junior Landcare projects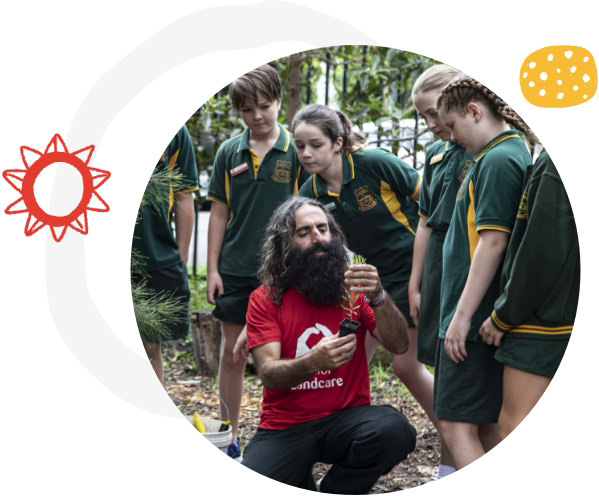 Explore grants
Junior Landcare grants helps to bring sustainability into classrooms across Australia to help teach children how to care for their local environment. The program offers both funding and in-kind support for schools, early childhood centres, before and after school centres and youth groups.
Inspire the next generation of Landcarers
Read case studies for great ideas on how you can encourage the children in your life to get involved in a Junior Landcare project at home, school or in the community.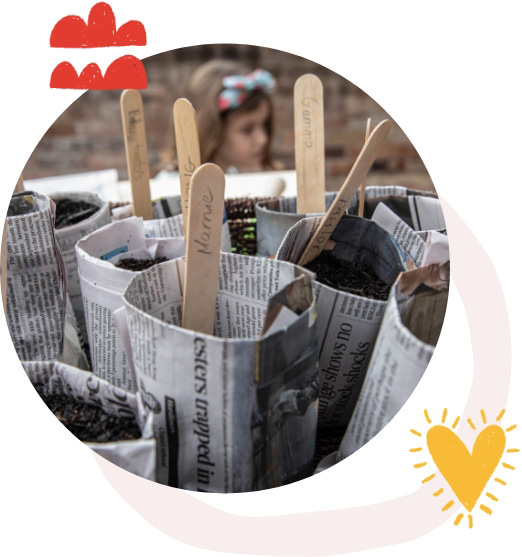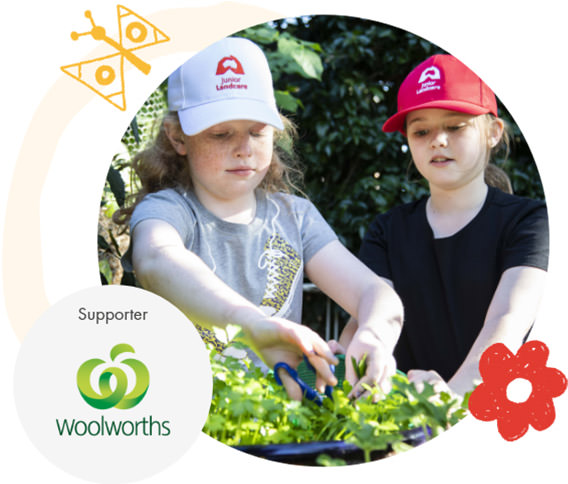 Learning Activities ready-to-go
It's easy to bring Landcare into the classroom with over 60 Junior Landcare Learning Activities aligned to the school curriculum for all age groups. You can even schedule your lessons around environmental days.
Explore the Education Hub
For educators and landcare facilitators, additional education resources and Professional Development tools will help you get the most from the Junior Landcare Learning Centre. Thanks to Woolworths Supermarkets for supporting the Junior Landcare Learning Centre.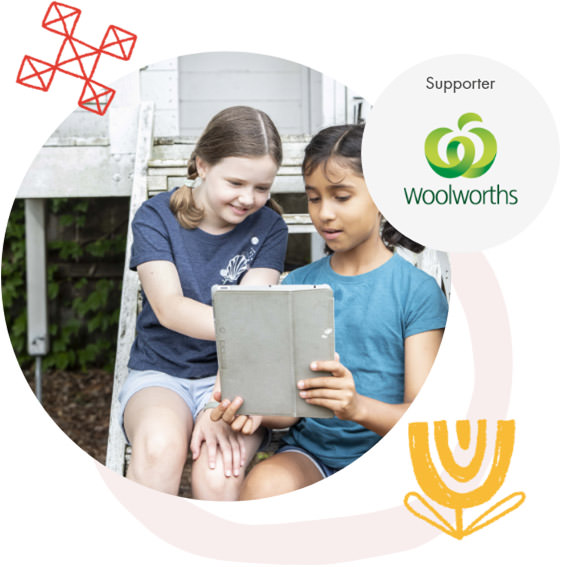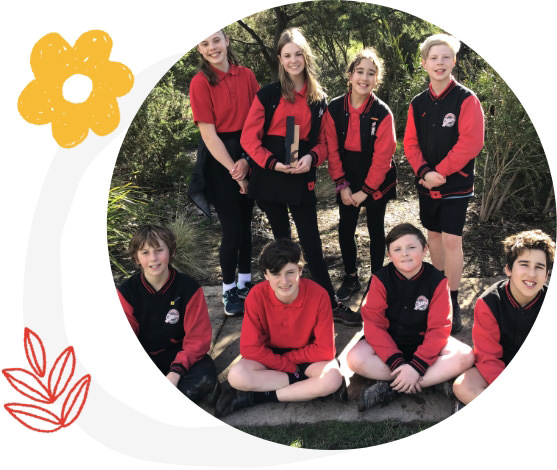 Be in the running for a Woolworths Junior Landcare Award
Read about the State and Territory Landcare Award winners who will go through to the 2022 National Ladncare Awards in Sydney on August 24, 2022.
Junior Landcare's greatest asset is people working together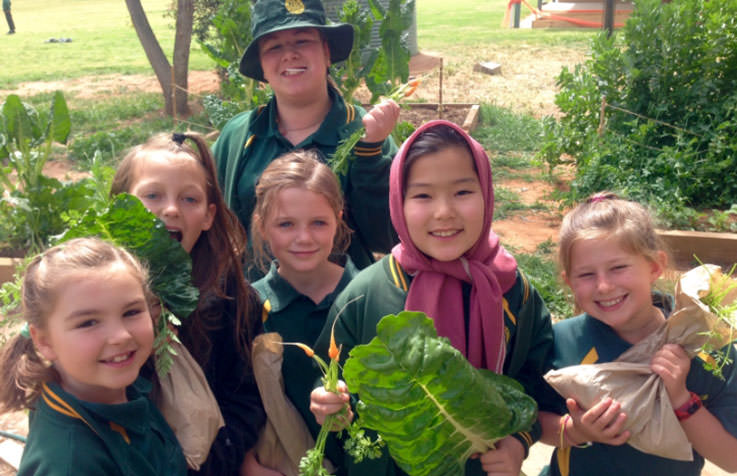 Is your school on the Woolworths Junior Landcare map?
Explore the Woolworths Junior Landcare map to see the thousands of schools who have a received a grant. What Landcare activity is your local school involved in?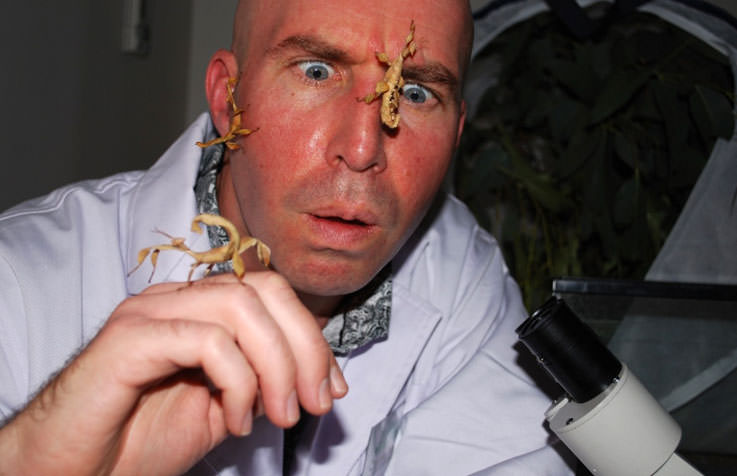 Connect with other Educators
Share experiences, best practice, ideas and resources in the Junior Landcare Topic on Landcarer.com.au.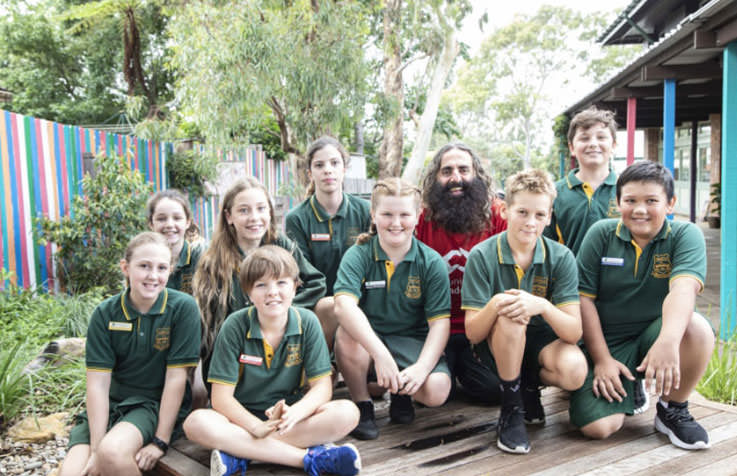 Junior Landcare Groups
Find your nearest Junior Landcare Group or start a new one. More than 12,000 Junior Landcare groups and schools are registered on the National Landcare Directory.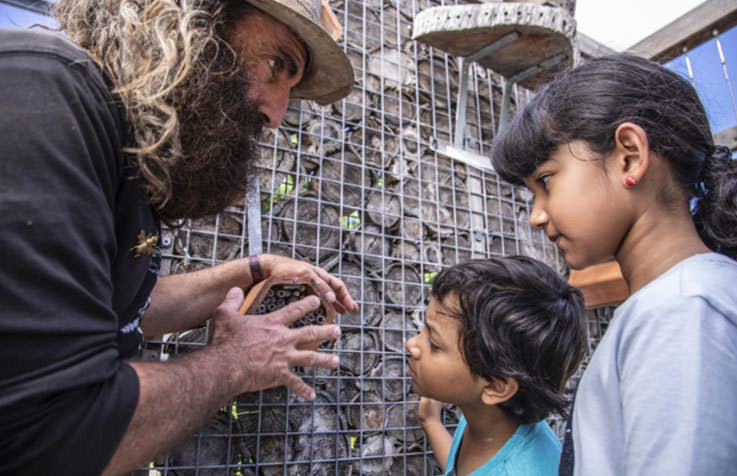 Junior Landcare Community
Explore environmental education organisations with a common vision to provide children the opportunity to play an active role in ensuring the safe future of their environment.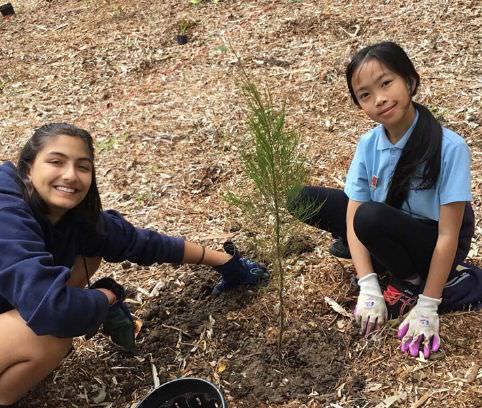 2021 Victorian Junior Landcare and Biodiversity Grants
Read about the 111 schools and groups now receiving grants.

Woolworths Junior Landcare Grants
Read about the 1,609 schools now receiving grants. See who got one near you!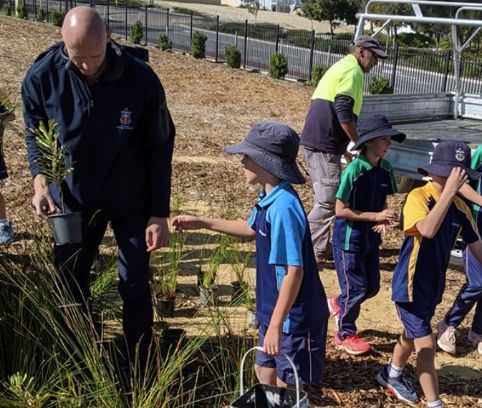 Junior Landcare eNews
Subscribe to our FREE monthly eNewsletter for the latest news, grants, and education resources. Subscribe now.
Junior Landcare Merch
Order authorised Junior Landcare caps at a low price through Your Brand Unleashed.
Get Involved
Explore the many ways young people can get involved in Junior Landcare.