LANDCARE YOUTH SUMMIT
Take action in your local community with Landcare
March 23 2020
Parliament House, Canberra
TICK TOCK! The countdown is on…
The Australian landscape is facing an uncertain future. The effects of climate change are impacting the natural environment. But what can young people do to make a difference?
Restoring the landscape for over 30 years, Landcare has remained one of the largest grassroots community movements where Australians have the chance to get their hands dirty and protect their local environment.
And with the Landcare Youth Summit, we want to arm the next generation with the knowledge, tools and ideas to preserve this unique landscape.

What is the Landcare Youth Summit?
Facilitated by the amazing Sophie Taylor-Price – climate change and sustainability consultant and granddaughter of Landcare champion Bob Hawke, this pilot launch event will serve as a platform for young people looking to take action by getting involved in activities that will protect their local environment.
Young people will learn inspiring project ideas, career pathways and the know-how to join existing Landcare groups and/or create their own Landcare groups through a series of presentations, panel discussions and workshops with experts in:
climate change
conservation
sustainable agriculture
Indigenous perspectives
community well-being
The March Landcare Youth Summit is a small pilot program with 40-50 Canberra-based children aged between 14 and 18 years. It will also involve a small group of young panellists and workshop facilitators. The panel sessions will be recorded and made available on the Landcare Australia website.
Insights from the March Landcare Youth Summit will assist with our planning to host a similar event as part of the 2020 National Landcare Conference on Wednesday 11 November. We will provide you with an update on this event so that you can register to attend the event in November or get involved online.
How can you get involved?
Getting involved is easy for everyone! Here a few ideas of what you can do:
Watch the panel sessions videos to listen to the insights – available on this website from March 25
Download and access the Landcare Youth Summit Resources developed for schools, youth groups and landcare groups
Create your own Landcare Action Plan – take action in your local community with Landcare
Get on social media and talk to us about:

If you were Prime Minister for a day, what would you do for the environment?
Who inspires you and why?
What is your local environmental issue? How does this make you feel?
Keep informed about the Landcare Youth Summit activities, subscribe here to receive our newsletter.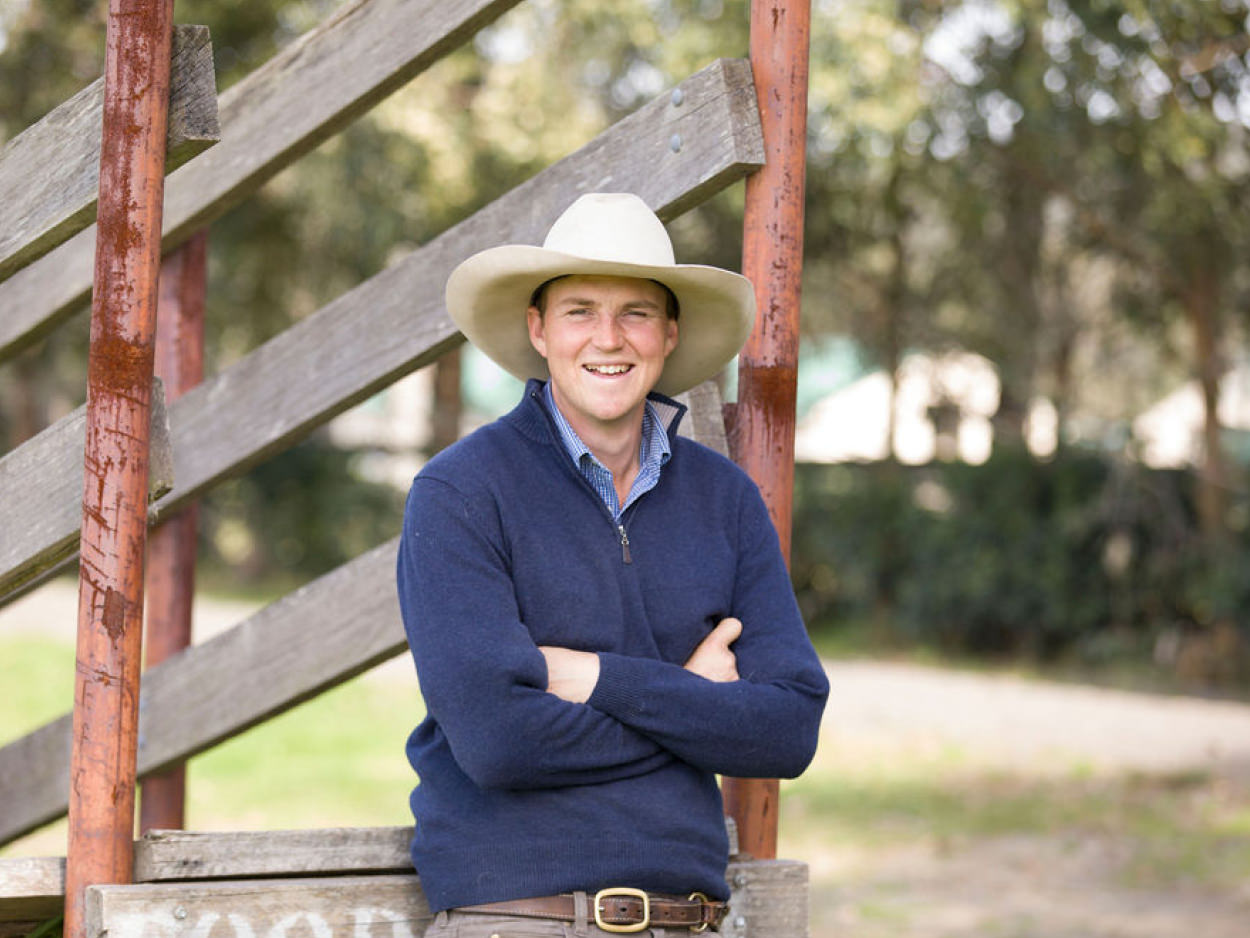 Tim Eyes
Entrepreneur, farm manager, Art4Agriculture Young Farming Champion and 2015 RAS Rural Achiever, Tim Eyes is based on the NSW Central Coast and was originally trained as a conventional farmer through Tocal Agricultural College. Tim started farming at the age of 18 and soon travelled to the UK, Europe, South Africa and New Zealand working with all sectors of agriculture worldwide.  The clear imbalance of chemical and UN natural inputs became so alarming Tim had to embark on a new direction. He created 'The Food Farm' a unique farming business connecting directly to consumers , focusing on chemical free farming produce that is nutrient dense, which also gives back to the land it thrives on. The unique difference for Tim and The Food Farm is the fact it is run on lease farms and challenges the thought of needing to own a farm, to be a farmer.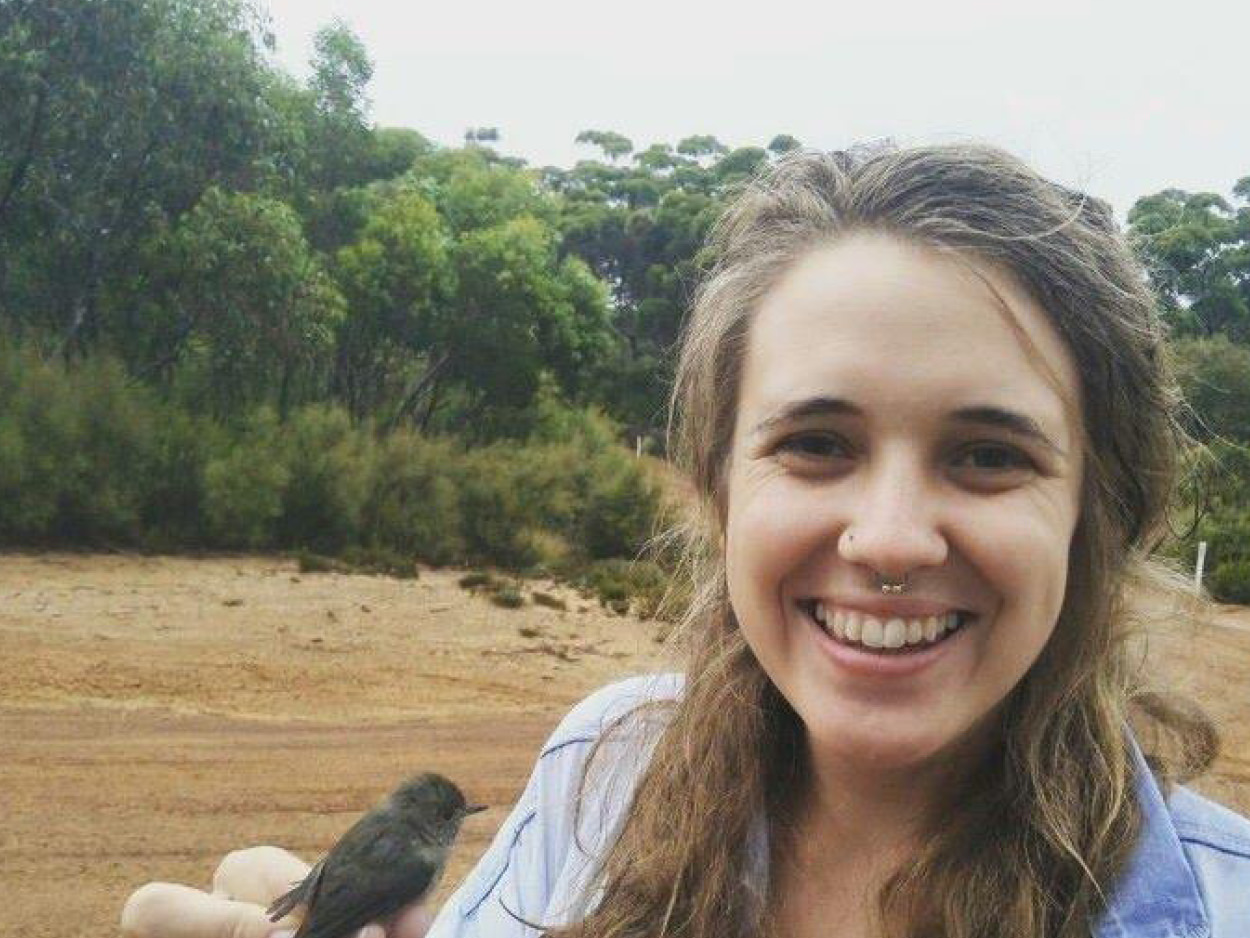 Saskia Gerhardy
Since leaving high school Saskia Gerhardy has developed and implemented an environmental youth group called YACCA (Youth And Community in Conservation Action) that encourages young people to become involved with local environmental projects. She also works with local primary school children through the Envirokids program, coordinates the Willunga Trees for Life group and has been appointed the inaugural Young Landcare Ambassador, to assist the group in engaging young people with their projects.
Saskia won both the Flinders Port's Environment Award at the Channel 9 Young Achiever Awards and the 2019 Austcover Young Leader Award at the South Australian Landcare Awards. Since completing her honours in Evolution and Ecology, Saskia was nominated for local council and ran a campaign based on environmental change and positive environmental action.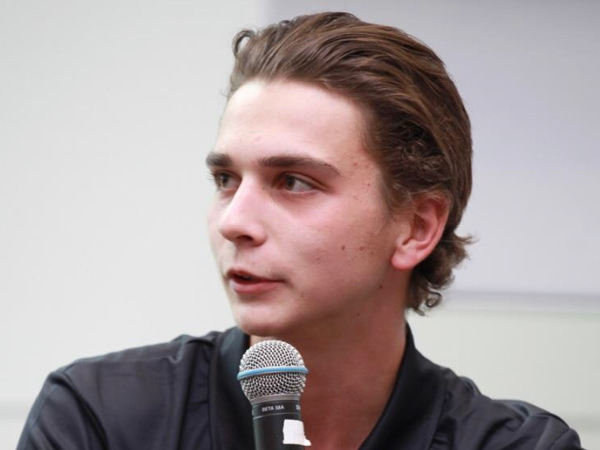 Ngalan Gilbert
Ngalan Gilbert is a proud young Wiradjuri man who has demonstrated his excellence in his commitment to cultural education, caring for country and cultural burning practices.
Ngalan has positively contributed to the growth of cultural education in Canberra schools through participation in Landcare activities, Aboriginal student dance groups, establishing bush tucker gardens in schools, leading Aboriginal focused Ranger guided activities, his position as a seasonal firefighter in 2018 and 2019 and his current position at Birrigai outdoor school as the Aboriginal Facilities and Land Management Officer.
Ngalan is currently completing his studies in a Certificate III in Conservation Land Management through TAFE NSW. His aspirations for the years ahead are to restore the landscape to its natural beauty out at Birrigai and develop programs to get more youth out on country to help with these works.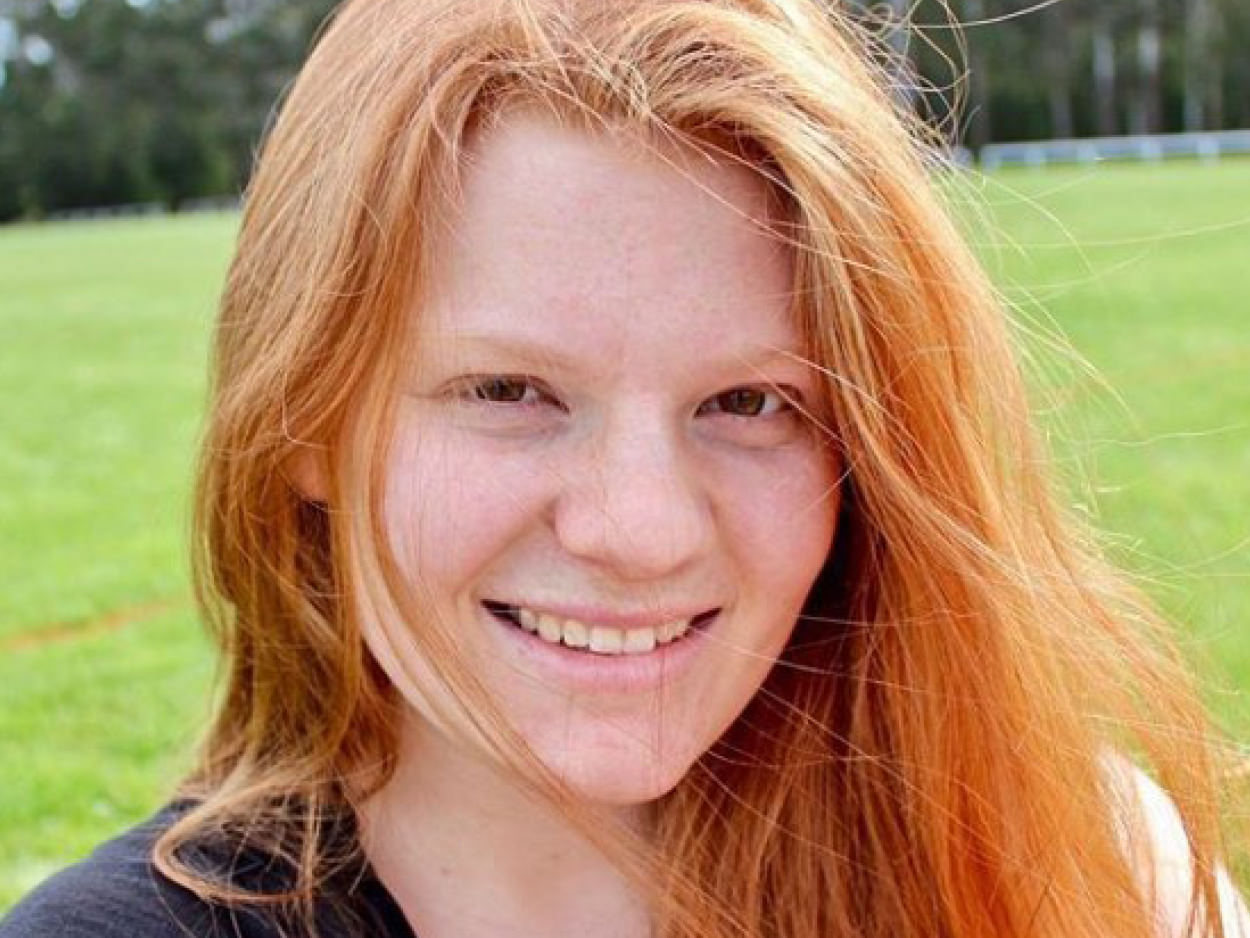 Katchmirr Russell
Katchmirr Russell is a proud Dtjilmamidtung woman of the Ya-idt'midtung nations in north-east Victoria, the western slopes of the Kosciusko ranges in New South Wales and Gundungurra woman from south-eastern New South Wales around the Southern Highlands. She's currently in her second year of studying Political Science and Environment and Sustainability. She volunteers for Seed Indigenous Youth Climate Network who are building a movement of Aboriginal and Torres Strait Islander young people fighting for climate justice with the Australian Youth Climate Coalition. She has grown up with a deep respect and passion for looking after our lands, waters and ecology which has resulted in her current role in fighting for climate justice which encapsulates environmental justice, social justice and thus First Nations justice.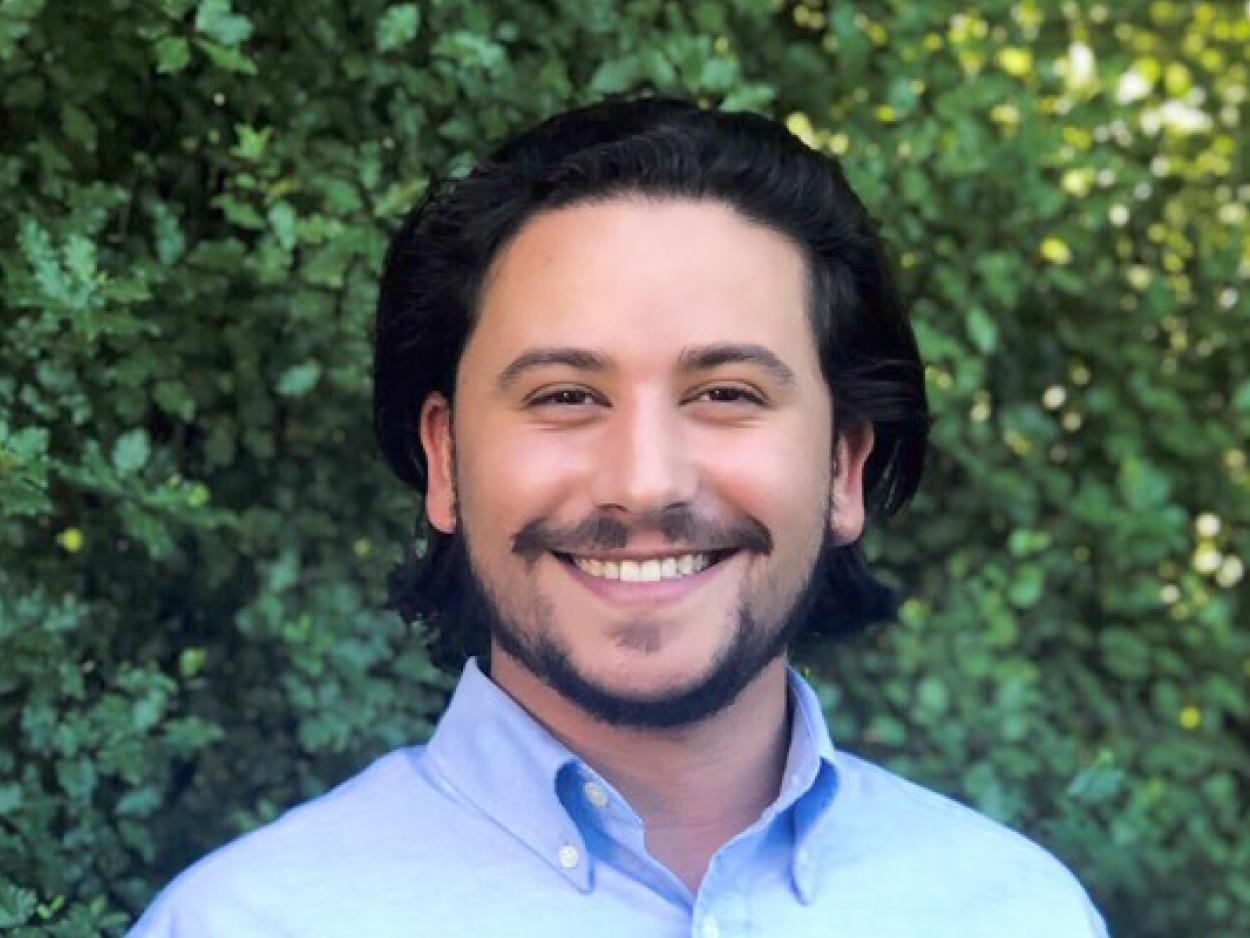 Kareem El-Ansary
Kareem El-Ansary is currently serving as Australia's 21st Youth Representative to the United Nations. First established in 1999, it is the only role of its kind in Australia.
In 2019, Kareem and his team conducted the nation's largest face-to-face consultation of young Australians to better understand the views of young people and the issues that are impacting them across the country. Over a 7-month period, Kareem travelled over 100,000km, visited 56 towns and cities in every state and territory and listened to over 10,000 young Australians
Prior to his role with the UN, Kareem was the CEO of the Asia-Pacific Youth Organisation (APYO) and in 2018, Kareem was named a 'Global Shaper' by the World Economic Forum and is currently one of four young board members of the Youth Affairs Council of Victoria (YACVic).