Junior Landcare provides children the opportunity to play an active role in ensuring the safe future of their environment.
Launched in May 1998, Junior Landcare recognises the vital role young Australians play in caring for the land, their environment and other natural resources. Junior Landcare connects young Australians with Landcare, one of the country's largest volunteer movements. There are thousands of people and countless communities working together towards sustainable land use and undertaking on-ground action to protect, enhance or restore an area on behalf of the community.
Junior Landcare encourages continuous participation from childhood to adulthood so that the children of today, become the Landcarers of the future. Junior Landcare helps young Australians to develop skills, share knowledge, create experiences and foster connections with place and community.
Junior Landcare provides children with an opportunity to become
Aware
Of environmental issues particularly around the themes of biodiversity, food production, waste management, and Indigenous perspectives.
Empowered
To take meaningful action for the environment.
Active
In their environment and local community.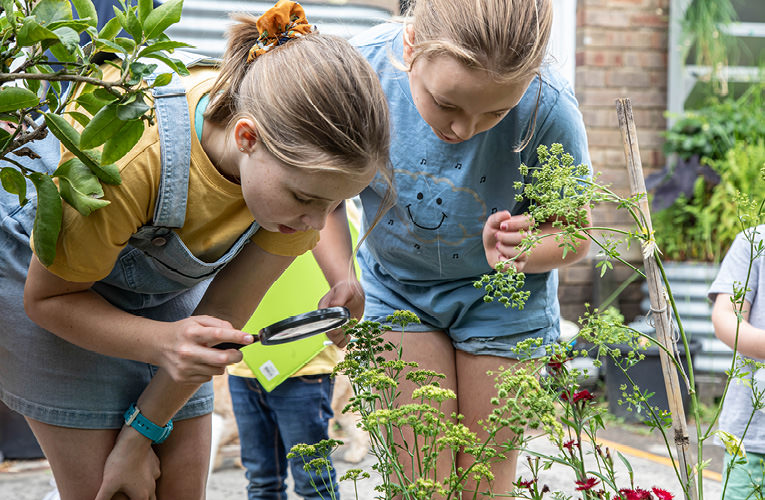 Learning Centre
Get involved in an educational activity that will introduce children to caring for their local environment at home, school or local community group.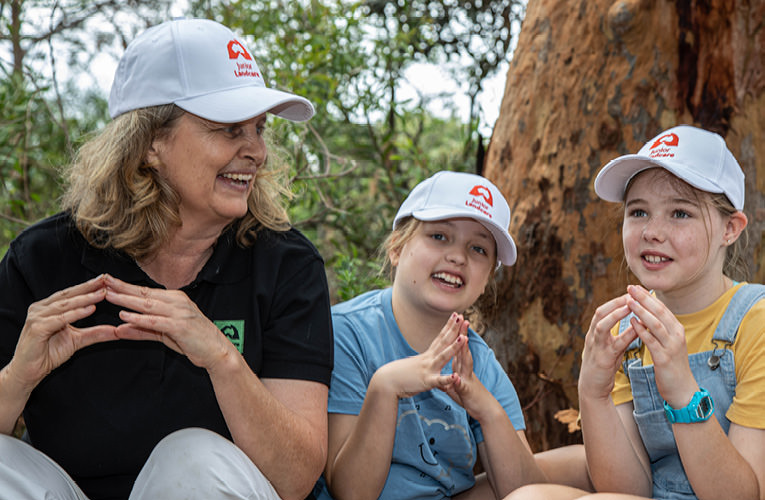 The Educator Hub
A place of educators to connect and share experiences, get involved in new resources, and obtain more information about getting the most out of the Junior Landcare Learning Centre.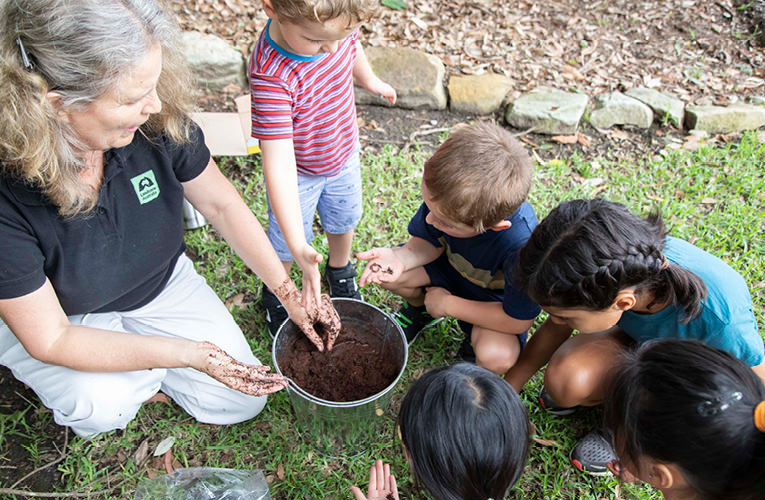 Grants
The Junior Landcare grants program offers both funding and in-kind support for schools, early childhood centres, before and after school centres and youth groups.